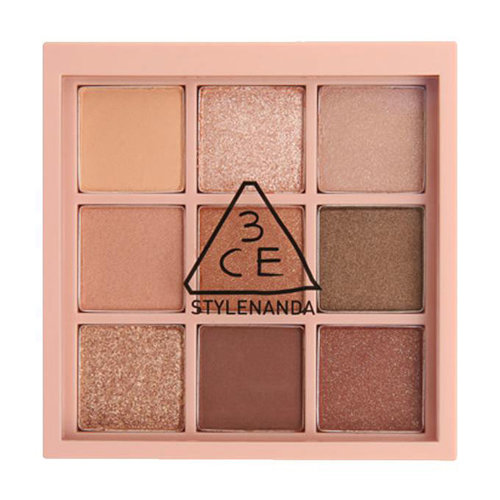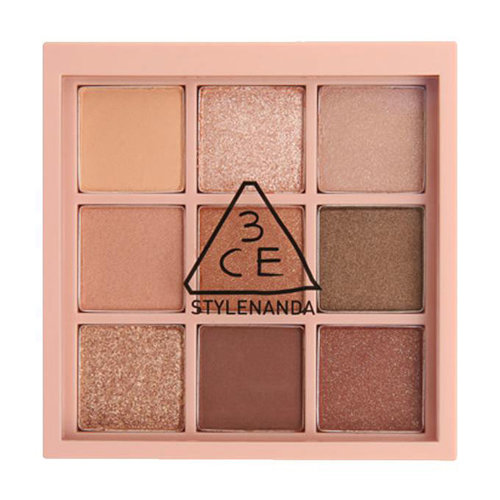 Nine shades blend effortlessly with one another, adding extra dimension with each layer and completing a classy, luxurious eye look
Read more
Order before 20:00, shipped the same day.
3 Concept Eyes
Mood Recipe Multi Eye Color Palette
Nine shades blend effortlessly with one another, adding extra dimension with each layer and completing a classy, luxurious eye look
3 Concept Eyes
3 Concept Eyes is a professional makeup brand that hails from hyper-stylish Korea. Dubbed "3CE" for short, the brand aims to help women express their unique beauty using a wide range of up-to-date hues for a sophisticated makeup look. Their modern color spectrum fosters uniqueness based on 3 core hues—pink, orange, and beige—each of which highlight the charm and style of any individual.