K-Beauty Blog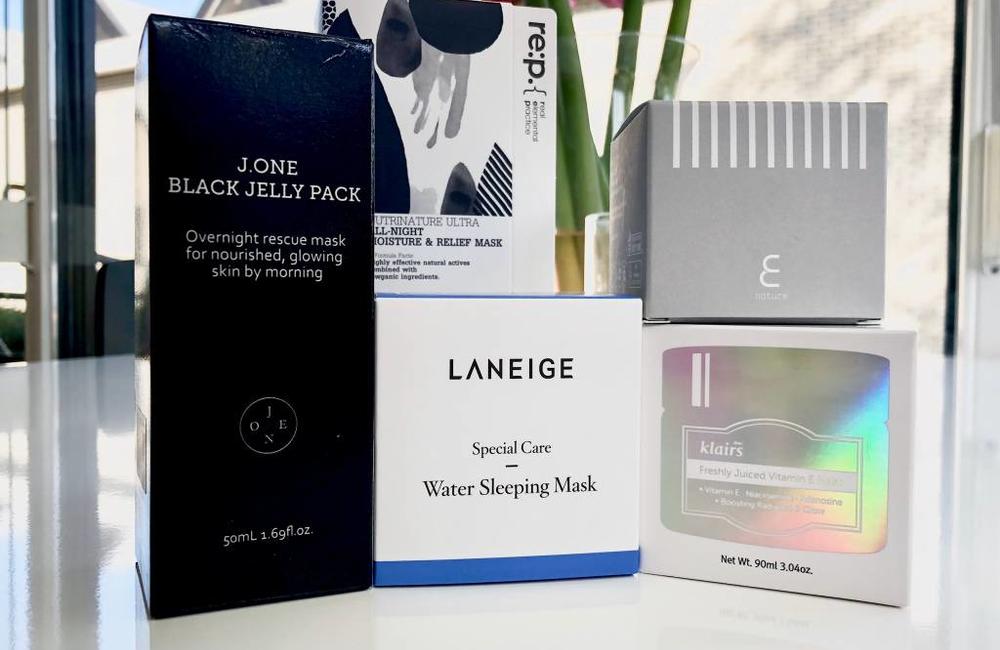 18 Apr 2018
Favorites: Sleeping Masks
Sheet masks are probably the most popular and bestselling Korean beauty product. Being the lazy person that I am, I actually don't use sheet masks all that of...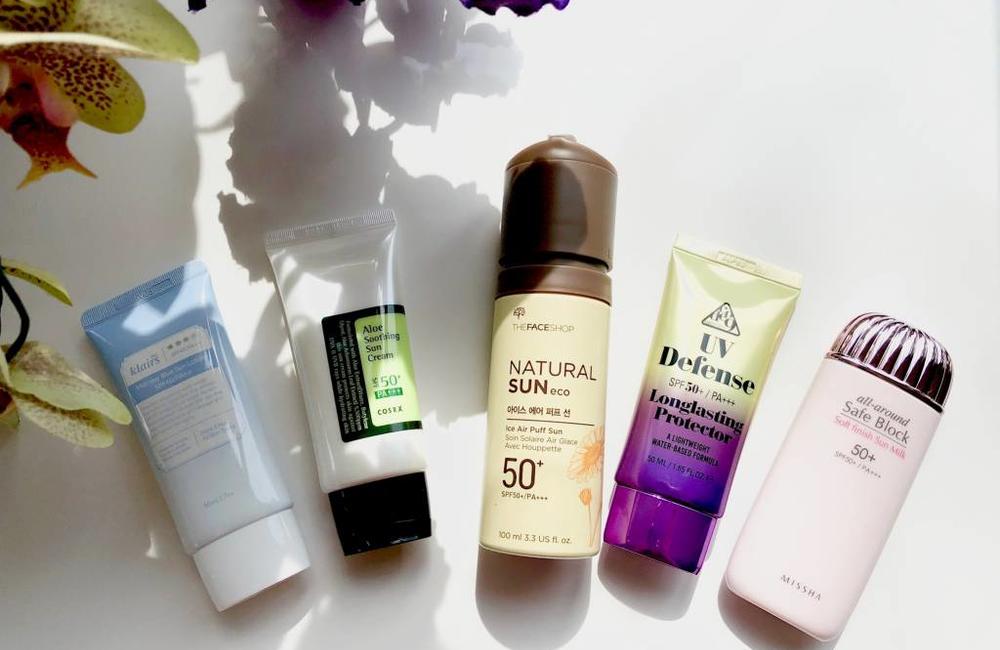 11 Apr 2018
Guide To Our Sunscreens
Last week I wrote a post on the different types of sunscreens, their differences, their pros and cons, etc. I promised I'd write a post on the sunscreens we s...