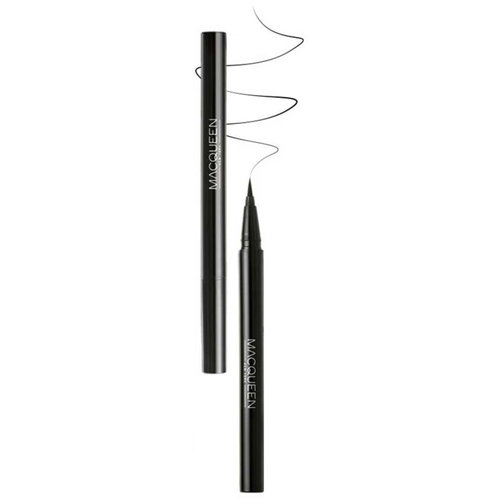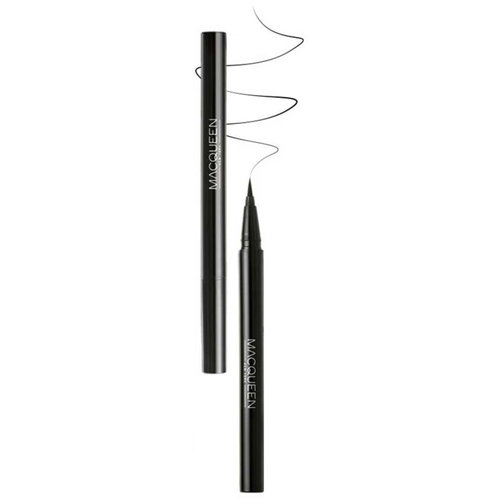 The waterproof liquid formula creates thin, smooth strokes that can be layered for more emphasis
Read more
Order before 22:00, shipped the same day.
MACQUEEN
Waterproof Pen Eyeliner
The waterproof liquid formula creates thin, smooth strokes that can be layered for more emphasis
MACQUEEN
MacQueen means 'My Awesome Cosmetics Queen'. It's a Korean cosmetics brand that believes in the importance of maintaining a healthy skin. Their products are formulated using ecologically sustainable ingredients. To guarantee the efficacy of their sustainable, natural ingredients, the products by MacQueen don't last forever but have a shelf life of a year.
Waterproof Pen Eyeliner
The brand MacQueen offers a selection of make-up and skin care products using traditional Korean ingredients that are known as 'hanbang'. For the traditional hanbang products, high concentrations of natural ingredients are used, combined with an ancient method of fermentation. Al the products by MacQueen are manufactured in Korea.
MacQueen bij Little Wonderland
Are you ready to try out new make-up looks while keeping your skin in a healthy condition? Treat yourself to a trendy look with the make-up by MacQueen. If it's a low-key look for daytime, or if you want to go all the way with a sensual look and some seriously chic winged eyeliner; everything is possible.
Order before 22:00 on weekdays, and we'll send your parcel your way the same day, including some cute samples. If your order exceeds 40 euros, you'll get a gift!