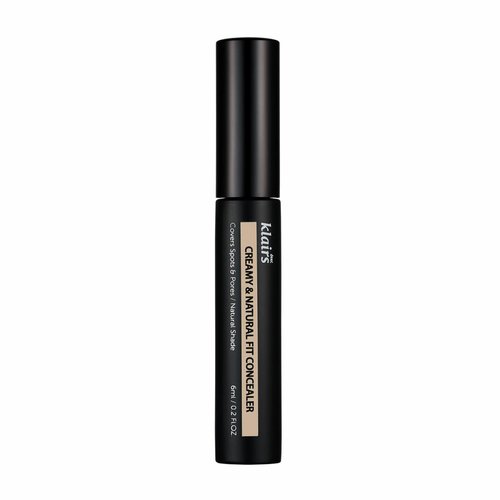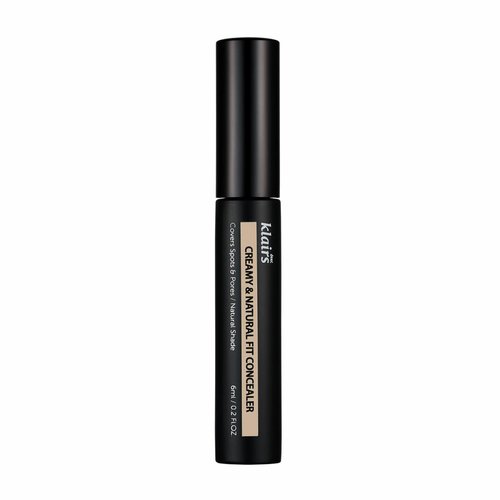 Klairs Creamy & Natural Fit Concealer is made with natural ingredients and is free of irritating chemicals.
Read more
Order before 20:00, shipped the same day.
Concealer
Concealers are high-coverage products that hide flaws of your skin such as blemishes or dark circles. Apply on areas that need an extra coverage to achieve a flawless skin look.