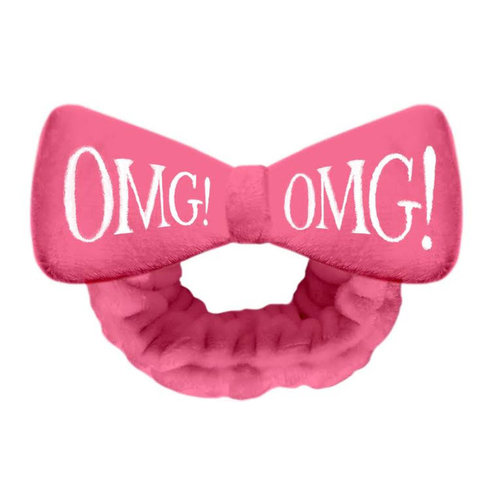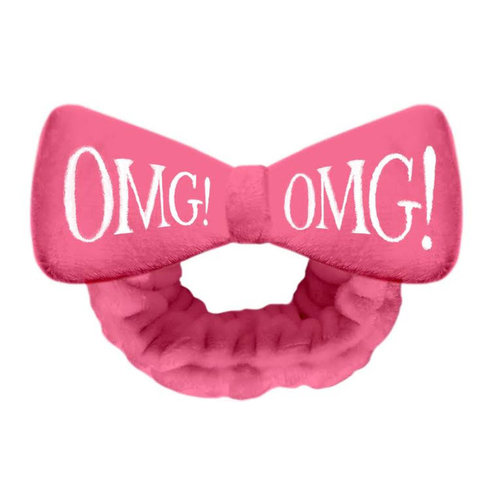 Use it when applying all skincare/makeup essentials
Read more
Order before 20:00, shipped the same day.
Double Dare
You're trying to apply a face mask, wash your face or do your make-up, but your hair is getting in the way. Are you familiar with this annoying problem? If you thought 'yes!', don't worry: you're not the only one! It can be so annoying when your hair gets in the way of your beauty- or skincare routine. Double Dare to the rescue!
Double Dare OMG Spa Mega Hair Band
This is why Double Dare created their signature OMG Spa Mega Hair Band! It's a playful, cute hair band that looks great on everybody. It's made from the softest material, so you don't have to worry about it damaging your hair. Everything to make sure that you can carry on with your beauty routine without any hassle, while looking super cute at the same time!
Double Dare at Little Wonderland
Order your cute accessories by Double Dare at Little Wonderland. Orders placed on weekdays before 20:00 are sent out the same day. Orders that exceed 40 euros get a free sheet mask!