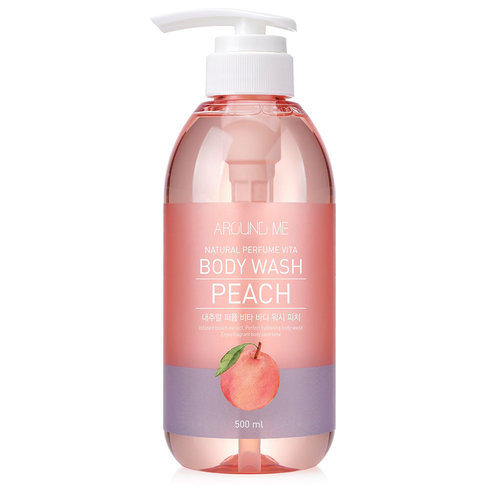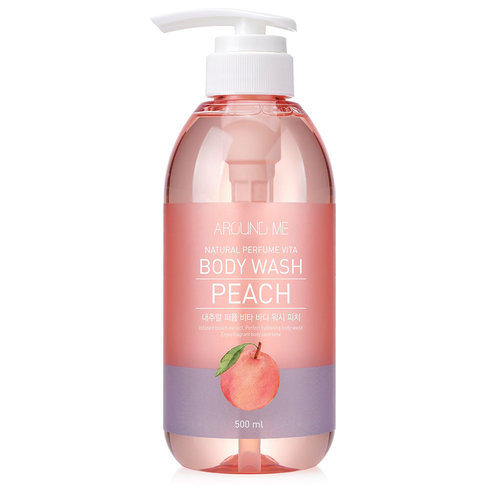 Gives a pleasant feeling with its fresh and lifting quality.
Read more
Order before 22:00, shipped the same day.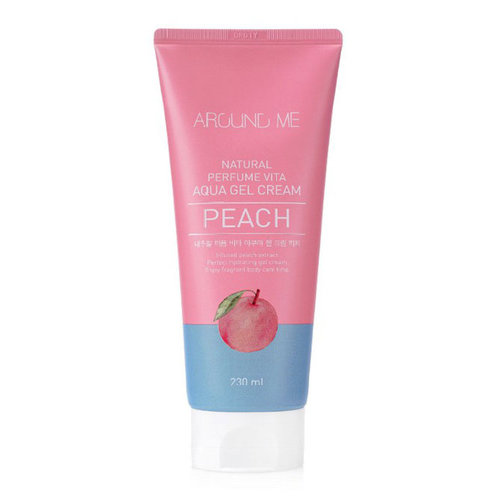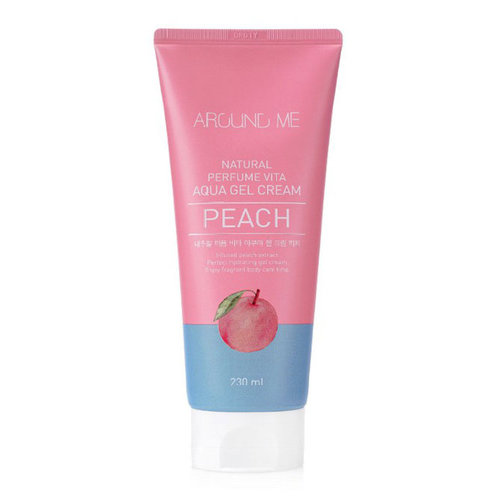 Moisturized body skin just like a juicy peach.
Read more
Order before 22:00, shipped the same day.
Welcos Kwailnara
The beauty-care products by Welcos Kwailnara are a luxurious addition to your daily shower or bath ritual. With the shampoos and shower gels by Welcos Kwailnara, your bathroom will be filled with heavenly aroma's, fruity, natural and pure. Care for your hair and body like never before, with powerful restorative ingredients that are natural and caring.
Confume Black Rose Shampoo
The Healthy Seaweed Shower Gel contains minerals en algine acids derived from seaweed, to keep your skin healthy, radiant and supple. After that, treat your dry, unhappy hair to the Confume Black Rose Shampoo and the Black Rose Conditioner by Welcos Kwailnara, to keep split ends at bay and to nourish en soften dry, coarse and damaged hair. 
Welcos Kwailnara bij Little Wonderland
Are you curious about the luxurious body- and hair care from Korea? Order Welcos Kwailnara on weekdays before 22:00, and we'll send your package your way the same day! If your order exceeds 40 euros, you'll get a free sheet mask. A special gift from us to you!