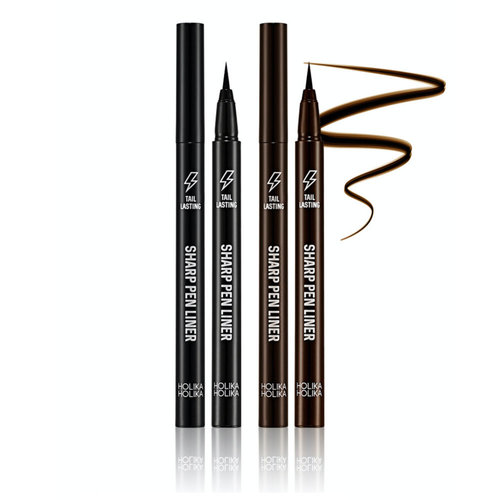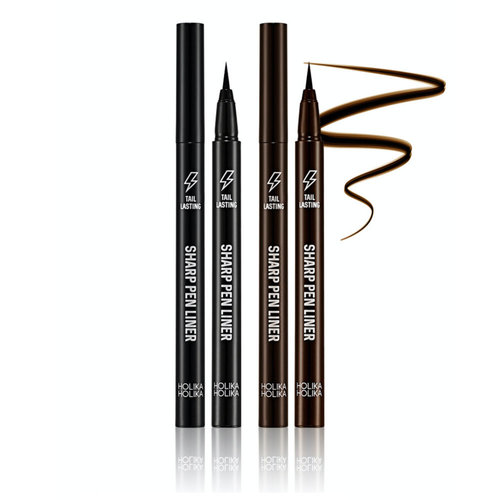 Waterproof and unique liquid eyeliner-pen has a stable formula, it is saturated with bright colour and has a comfortable brush
Read more
Order before 20:00, shipped the same day.
Holika Holika
Tail Lasting Sharp Pen Liner
Waterproof and unique liquid eyeliner-pen has a stable formula, it is saturated with bright colour and has a comfortable brush
Eyeliner
Create a creative or casual eye makeup with eyeliners from famous Korean beauty brands! All you need is imagination and an eyeliner of a right texture and shade!