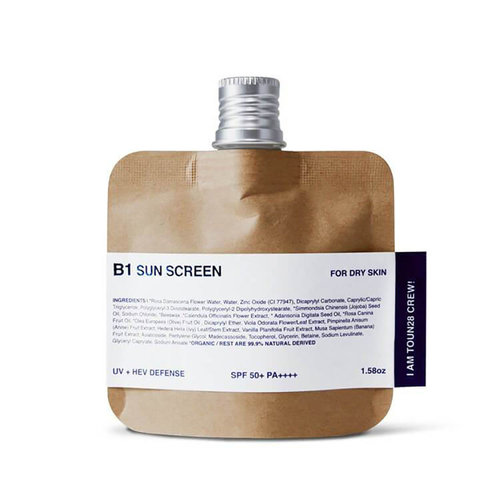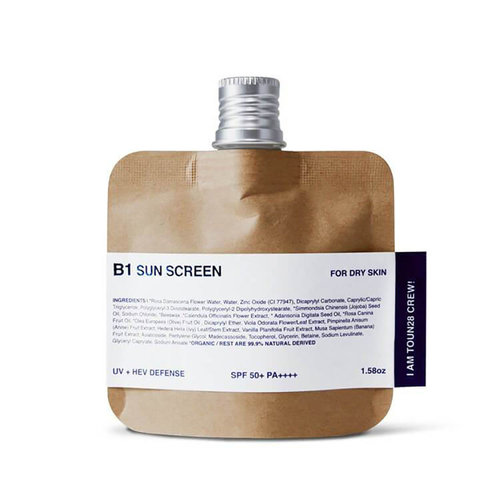 Vitamin B1 nourishes and moisturizes the skin and protects it against UV-rays.
Read more
Order before 22:00, shipped the same day.
Toun28
Little Wonderland sells the trendy Korean skincare made by TOUN28. TOUN28 is known for developing cruelty free, vegan and organic skincare using ingredients that have been researched thoroughly. They are registered at The Vegan Society, and thus, TOUN28 believes that creating sustainable, ecologically aware products is of the uttermost importance. No wonder, because The Vegan Society is one of the oldest, most respected vegan organizations worldwide. According to TOUN28, it's a must to approach the current climate crisis in a conscious way. 
TOUN28 pH Balancing Toner
TOUN28 created 20 products that follow the strict guidelines needed for approval by The Vegan Society. This means they are totally vegan, cruelty-free and eco-friendly. These products include TOUN28 pH Balancing Toner, TOUN28 AHA + BHA + PHA Serum and TOUN28 Centella Asiatica + Peptide Serum. All of these popular TOUN28 products are available at Little Wonderland.
TOUN28 doesn't just use words, but they take their promises and turn them into deeds. Every year, billions of animals die because they ingest plastic waste. Because of this, TOUN28 tries to avoid using plastic in their packaging as much as possible. They created a special, biologically degradable type of paper that can be used to contain their skincare. TOUN28 is on a journey to create skincare packaging that is 100% plastic free: a true revolution when it comes down to plastic free skincare.
Buy TOUN28 at Little Wonderland
If you're looking for cruelty free, organic skincare, Little Wonderland is the place to be. We have all the popular skincare products by TOUN28, and other vegan skincare brands too: Klairs, Aromatica and AXIS-Y. If you order before 22:00 on working days, your order is shipped the same day! Orders above €35 receive free shipping and if you spend more than €40, you get a free sheet mask. Collect Wonder Points and redeem them to get wonderful discounts on future orders! Shopping at Little Wonderland has many advantages!