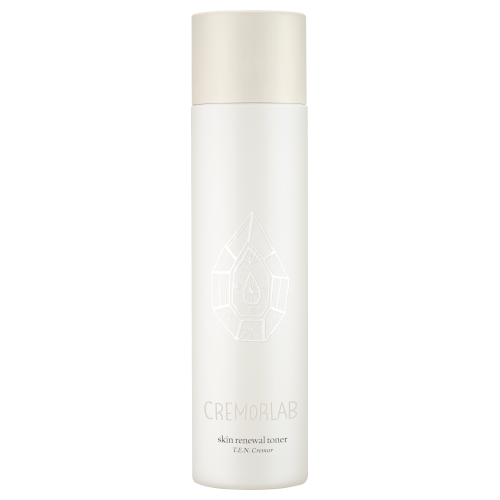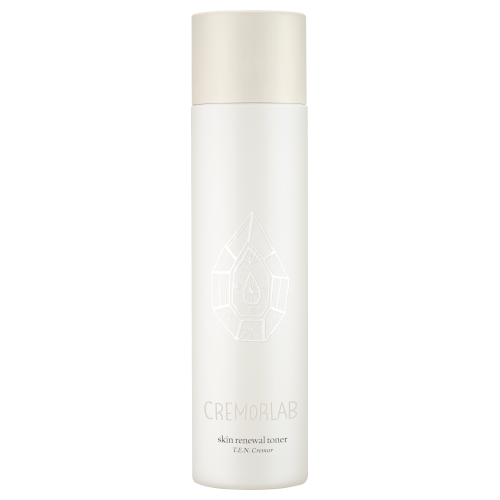 Radiance-boosting toner rich in mineral water
Read more
Order before 22:00, shipped the same day.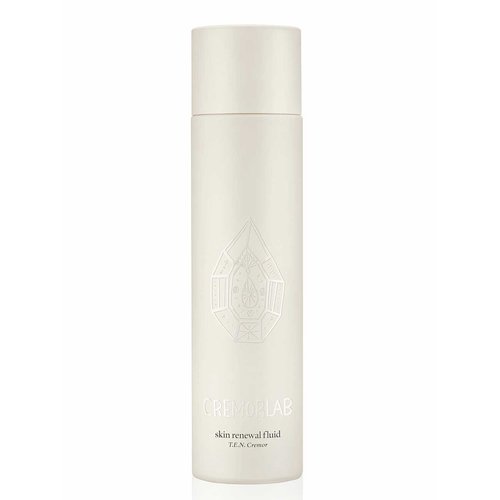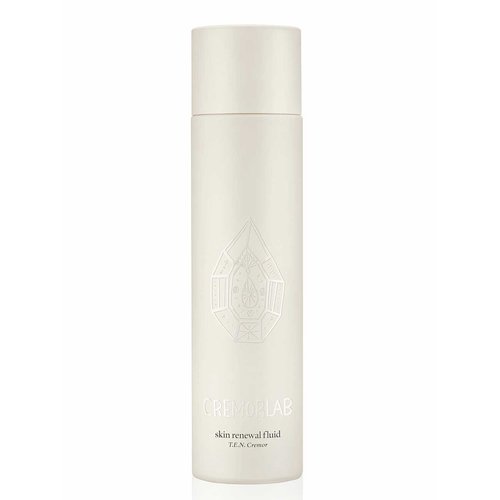 Improves the skin's suppleness and elasticity for a healthy glow, young complexion.
Read more
Order before 22:00, shipped the same day.
Cremorlab
The story of Cremorlab starts with a very special kind of water: T.E.N. water, a natural thermal water with a reddish glow obtained from a source deep in the mountains of Taebaek, 1,100 meters beneath the surface. T.E.N. stands for 'Thermal water, Eco energy and Natural richness'. Cremorlab creates skin care using this special water.
O2 Couture Hydra Bounce Ampoule
The T.E.N. Cremor Skin Renewal toner from Cremorlab has a rich, essence-like texture to help moisturizing ingredients penetrate deep into the skin. The Cermorlab O2 Couture Hydra Bounce Ampoule is a mild ampoule with ingredients as translucent as a glass bead, with high concentrations of moisture and nutrients sourced from deep in the ocean.
Cremorlab at Little Wonderland
Are you ready to enrich your skin care routine with the thermal wonder water by Cremorlab? Order before 22:00 on weekdays, and we'll send your package your way that same day! If your order exceeds 40 euros, we'll throw in a free sheet mask, especially for you!