Part of the charm of Korean skincare is that it often includes ingredients that are unheard of in the West, sometimes even strange or gross-sounding. I know how some Korean product descriptions can be peculiar and foreign to people that are not used to K-skincare. It leaves you questioning whether the product will be a miracle, new Holy Grail, or if it's just another gimmick that will turn out to be a waste of money. That is why today I decided to break down the most widely used and popular skincare ingredients in Korea that are out of the ordinary in the Western skincare market. Most of these products have tons of scientific research backing their efficacy, but some do need more data to prove the efficacy of the ingredient. However, all of these ingredients have been tried, tested, and most of all, loved by Korean skincare lovers. Keep on reading!


Galactomyces
Galactomyces, aka Galactomyces Ferment Filtrate, is a holy grail for many Korean skincare lovers. Galactomyces is the main ingredient in the famous SK-II Essences, and many less expensive dupes.
So what exactly is it? Galactomyces is a type of fungus. It's a yeast and byproduct of fermented sake. Its effects are well-researched and backed up by scientific data. Galactomyces has many skincare benefits, including:

-Moisturizing: it moisturizes the skin, it keeps moisture locked in, and it improves the skin's protective barrier.
-Antioxidant effects: it protects the skin against free radicals and it slows down aging.
-Reduces impurities: it significantly reduces the size of pores and the amount of blackheads, while also reducing sebum production.
-Brightening, it has been proven to increase brightness levels of skin.
One of my favorite ingredients, I absolutely, 100% recommend Galactomyces. COSRX and Benton do very well-formulated Galactomyces skincare products.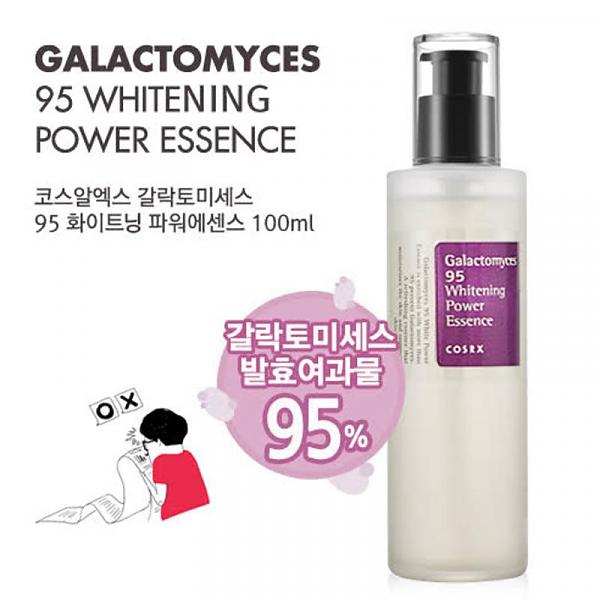 Propolis
Propolis, or bee glue, is a resinous mixture that honey bees produce by mixing saliva and beeswax with exudate gathered from tree buds, sap flows, or other botanical sources. Propolis has various skincare benefits, it's mainly popular for its anti-bacterial, anti-fungal, and anti-viral properties, which help fighting and preventing acne as well as inflammation. It also has powerful healing properties, which helps to smooth skin texture and keep skin soft and supple. Other benefits include soothing, moisturizing and antioxidant properties. If you're looking for nourishing and protective skincare, then definitely try products that include Propolis. Lots of Korean skincare products are formulated with high concentrations of propolis!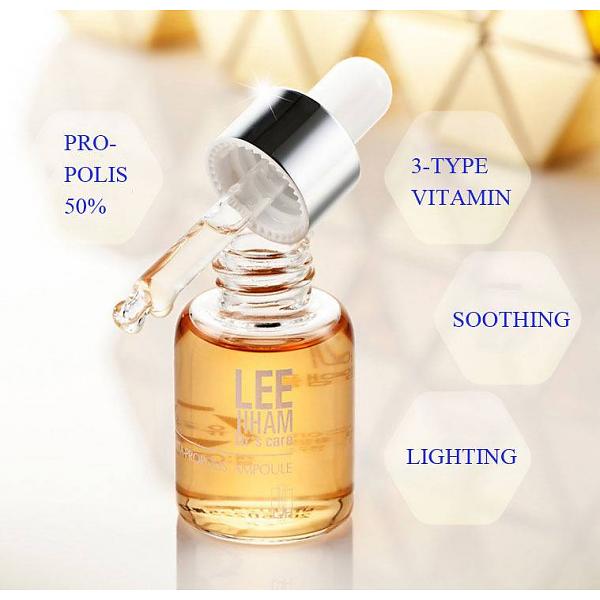 Snail Mucin
Snail mucin, or its cosmetic name, snail secretion filtrate, is a very popular ingredient in Korean skincare. Snail filtrate consists of several key ingredients, including collagen, elastin, glycolic acid, hyaluronic acid, proteins, and antimicrobial peptides. It is thought to have many skin beneficial properties, including anti-aging, skin repairing, scar healing, and antimicrobial properties. However, the actual science behind snail mucin is still somewhat inconclusive. There have been positive findings on skin improvement in small studies, but there hasn't been any controlled, long-term studies on the benefits of snail mucin, so doctors are still divided. With that being said, customers do seem to love snail mucin products, the amount of positive reviews snail products get is impeccable, so it must be doing something right. Snail products do seem to hydrate and nourish the skin very well, probably due to the Hyaluronic acid and Glycolic acid in the snail filtrate.
So what can you expect from snail mucin in products? Are they worth it? To be honest, if you're expecting snail mucin to erase deep folds, then don't go for it. Snail mucin is not going to remove deep set wrinkles, or instantly make you look 16 again, but what it will do is improve overall skin texture and quality. If that's what you're looking for, then it absolutely is worth it. Keep in mind that the efficacy of every ingredient depends on the concentration of that ingredient in a product. So look for products with high concentrations of snail mucin, like COSRX, they include snail mucin into their products in relatively high concentrations (92-96%), so they're likely more effective.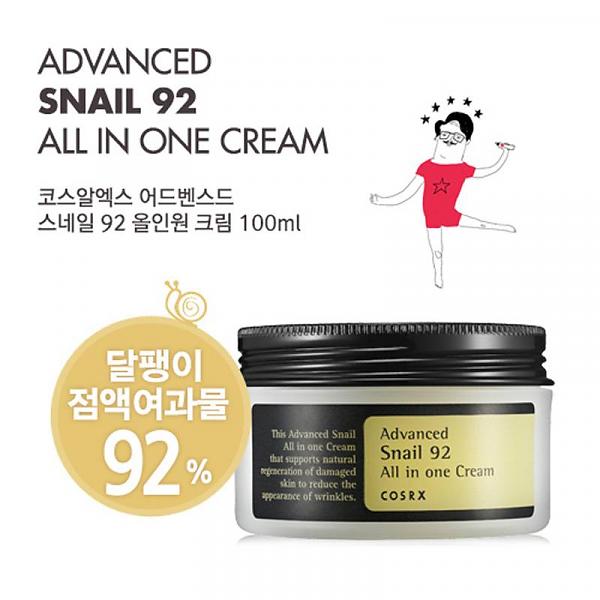 Birch Juice
Birch juice, or birch sap, is the sap directly tapped from birch trees. Birch juice is the new coconut water. It tones skin and has hydrating and moisturizing benefits.  Birch sap is also packed with vitamin C for a brighter complexion with a healthy glow.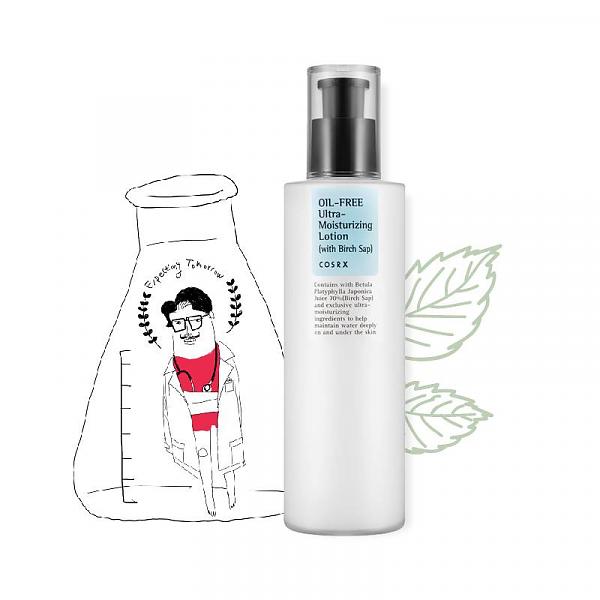 Centella Asiatica
Centella Asiatica, sometimes listed as asiatic acid, hydrocotyl, or gotu kola, is a plant that grows in tropical swampy areas, native to the wetlands of Asia. Centella is rich in antioxidants, it's a source of of amino acids and has soothing and hydrating properties. Centella protects skin from environmental damage, oxidative stress, and prevents premature aging and has shown to significantly improve skin's moisture content with concentrations as low as 5%. No wonder it is found in many Korean skincare products.
Lastly, Centella also has anti-inflammatory properties. Madecassic acid is one of the active compounds in Centella extract. It suppresses inflammation and reduces redness and irritation, making Centella a perfect ingredient for sensitive skin.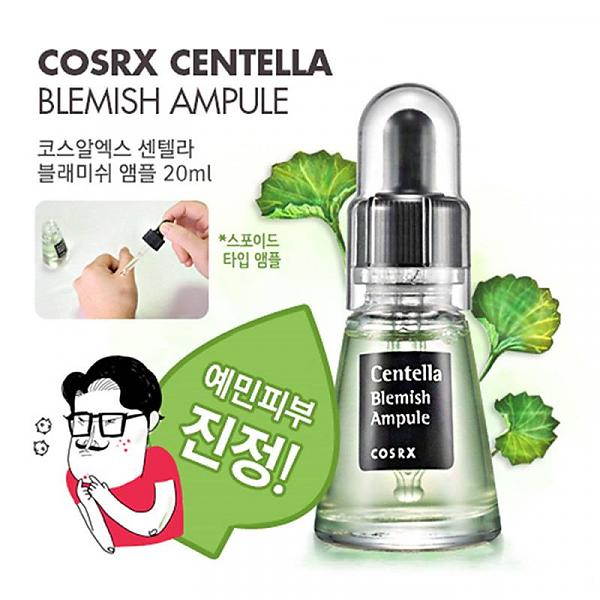 Licorice
Licorice is well-known for it's lightening properties.
Licorice root consists of many compounds, but there are 3 compounds that are particularly of interest for skincare:
Glabridin is a potent antioxidant that acts as a depigmenting agent to lighten skin, while also blocking an enzyme that causes damaged skin to darken. Glabridin also has skin soothing effects.
Glycyrrhizate blocks the same enzyme as Glabridin to help prevent hyperpigmentation. Besides that, Glycyrrhizate also has anti-inflammatory and skin-soothing properties. This is why licorice often shows up in products meant for sensitive, reddened skin.
Licochalcone, helps to regulate the skin's oil production, making it useful in anti-acne skin-care regimens.

If you're looking to lighten dark spots, hyperpigmentation, and prevent any future skin discoloration, then definitely try products that include Licorice. Licorice promotes healthy, even-toned skin.
Note: licorice extract might be listed as dipotassium glycyrrhizate.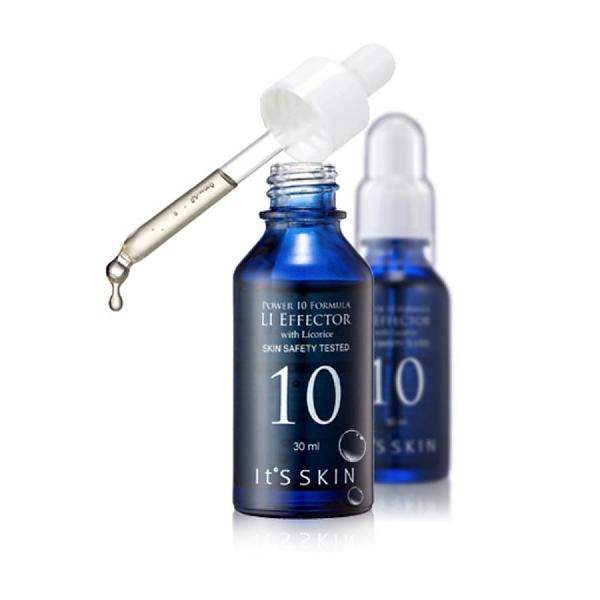 I know sometimes product descriptions can sound gimmicky, especially if they include strange ingredients you might not have encountered before. I hope this post has cleared up any confusion surrounding these popular Korean skincare ingredients. Have a great week!
References
Journal of the American Academy of Dermatology. March 2010, pages AB54.
Asian Journal of Beauty & Cosmetology. 2014, pages 77-84.