We love Korean skincare for its innovative approach to skin care. Blithe is a brand that does this beautifully. Blithe focuses on the modern urban woman by introducing convenient, effective skin care to the beauty market. Blithe's multitasking products target problems that modern day women face that women never have had to deal with before, such as pollution, environmental damage, gas emissions, air-con, hard water, a lack of sleep, and the skin issues that directly result from all of that. In today's post we will be discussing Blithe and how they changed the skin care game with their contemporary twists.
All of Blithe's products address aging caused by pollution, the so-called POLLU-AGING. Here at Littlewonderland the following products are available: the Patting Splash Masks, the Vital Treatments, the Pressed Serums, and the Blue Zone Marine Intensive Masks.
Patting Splash Masks
Blithe have found a way to transform a 20 minutes face mask ritual into a quick and easy 30 seconds daily solution. Splash masks are based on old Korean traditions where Korean women 'splashed' skin-beneficial waters over their skin after cleansing. Splash masks are highly concentrated liquids with lactic acid and botanical extracts to re-texturize and smooth skin instantly and increase radiance over time. They are immensely popular and have been compared to Sunday Riley's Good Genes lactic acid treatment, at a fraction of the cost!
 Blithe's Splash Masks can be used in two ways:
-Mix a capful (7 mL) of the Splash Mask with 700 mL (1:100 ratio) of water in a bowl. Stir with fingers, then use to splash generously onto face. Then gently pat into the skin. Repeat a couple of times.
-Soak a big cotton pad in water and pour 1 drop of the splash mask onto the pad. Apply as you would a toner, avoiding the lips and eye area. Gently pat into the skin.

The Splash Masks are available in 3 varieties:

-Yellow Citrus & Honey for brightening
-Green Tea for healing and soothing
-Purple Berry, a rejuvenating mask rich in antioxidants from Red Berries
The Patting Splash Masks are recommended to be used every other day. They are great as a first step in your skin care routine because they help the following products to absorb better.
Vital Treatments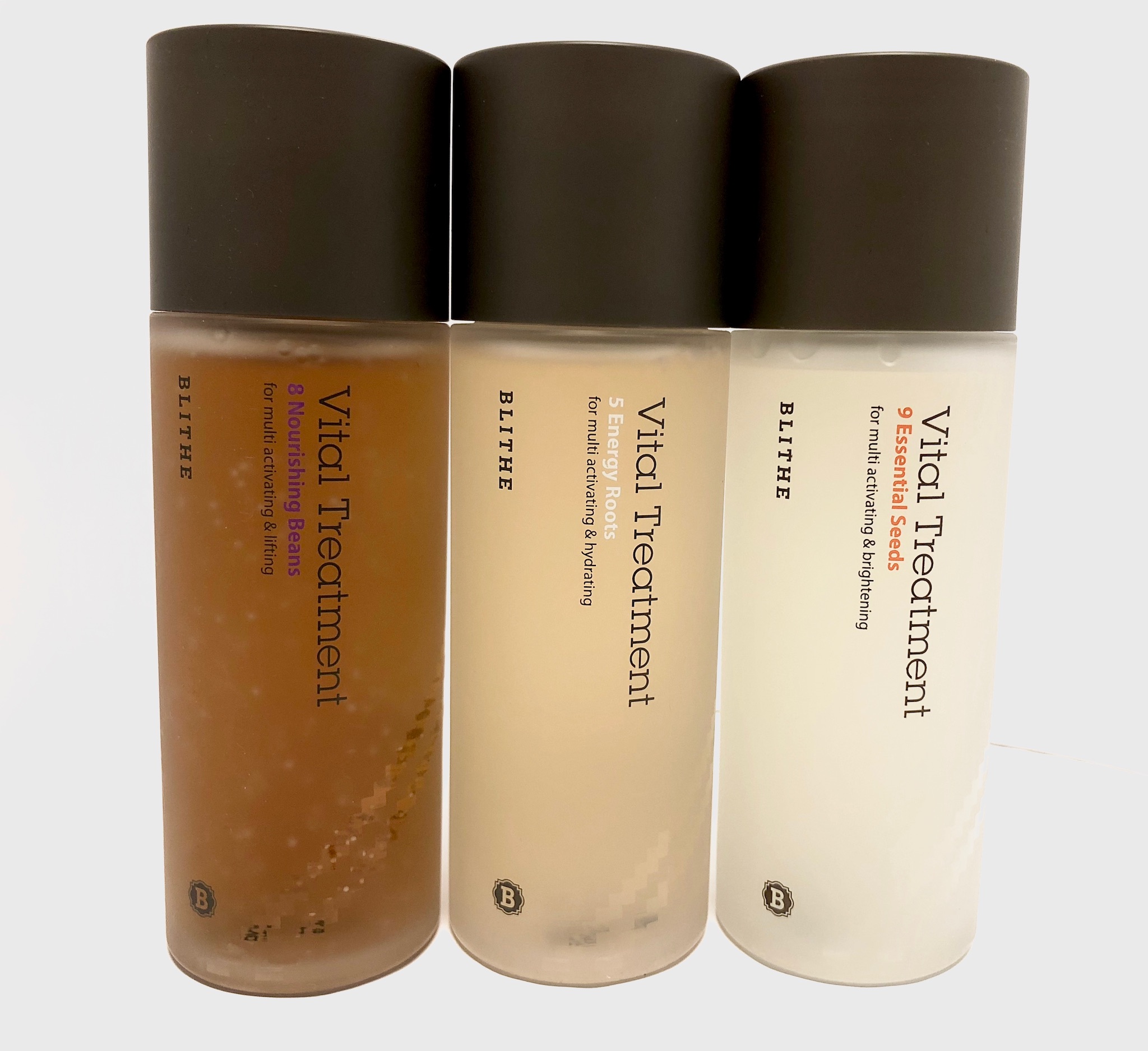 The Blithe Vital Treatments are halfway between a serum and a toner. They have an ultra-light consistency like a toner, but have the potency of a serum. The Vital Treatments are to be used as a post-cleansing treatment. Apply a pea size amount to cleansed skin and pat into the skin until fully absorbed. The Blithe Vital Treatments are also available in 3 varieties:

-8 Nourish Beans, rejuvenates, increases elasticity, and is youth-boosting with vitamin E pulps.
-5 Energy roots, revitalizes and hydrates with 5 different plant-derived roots.
-9 Essential Seeds, rejuvenates with 9 essential seeds, and brightens with Niacinamide.
Pressed Serums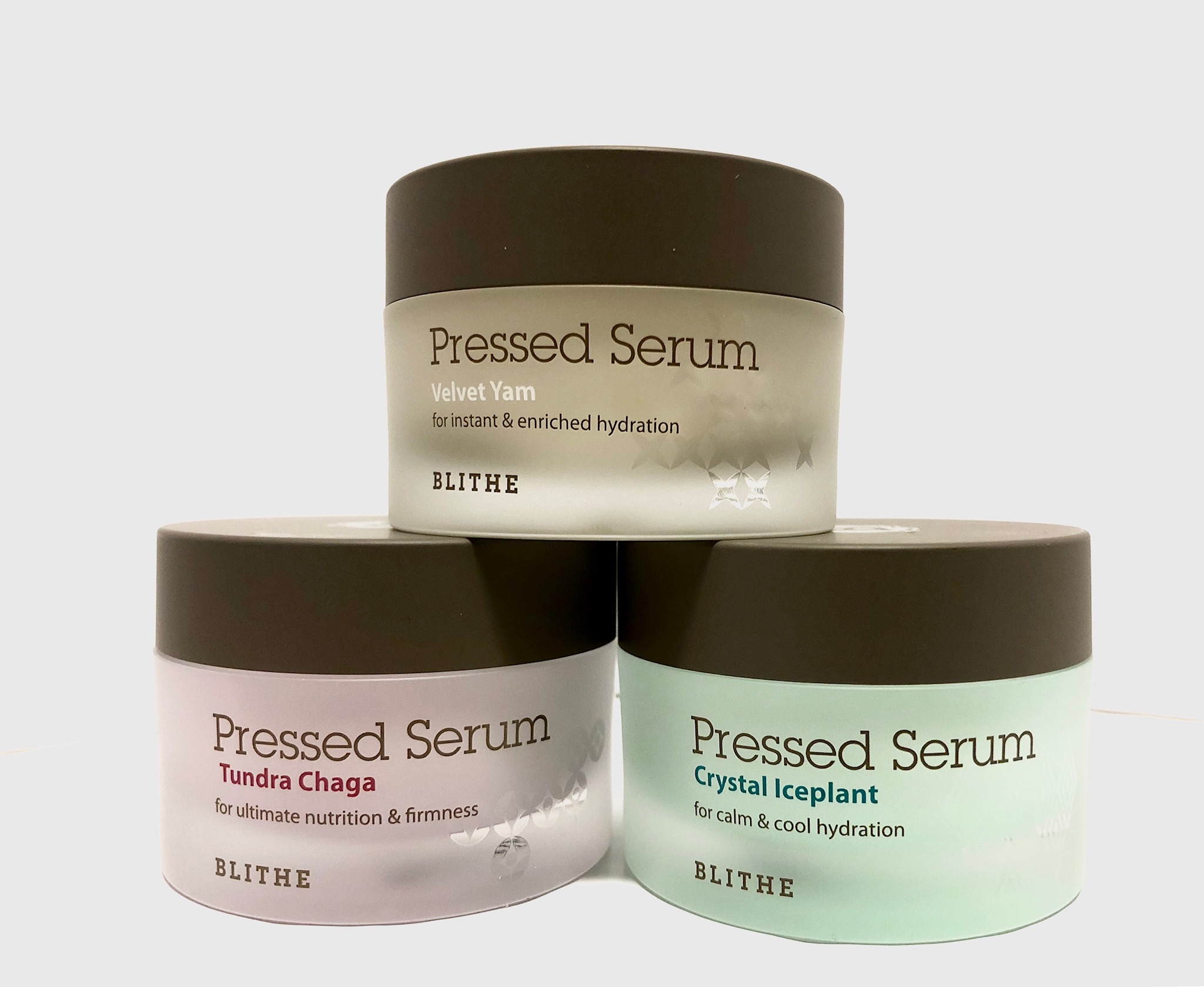 Blithe's Pressed Serums combine the potency of a serum with the convenience of a cream to infuse the skin with high concentrations of active ingredients. Also available in 3 ranges:

-Velvet Yam, hydrates and moisturizes with 68.5% mountain yam extracts, and a blend of Argan Oil, Macademia Oil, and Olive Oil.
-Crystal Iceplant, an ultra-lightweight gel cream with 63% Iceplant extracts to hydrate and soothe the skin with a cooling effect.
-Tundra Chaga, a custard-esque cream with 60% Chaga Mushroom extracts. Rich in antioxidants to refine the skin's texture and diminish fine lines.
If you look closely, each of the Patting Splash Masks, Vital Treatments, and the Pressed Serums can be divided into one of 4 lines according to the effect they have on the skin; a brightening, a soothing, a moisturizing, and an elasticity line. I've colored them in accordingly. You can combine products of each line for even better results.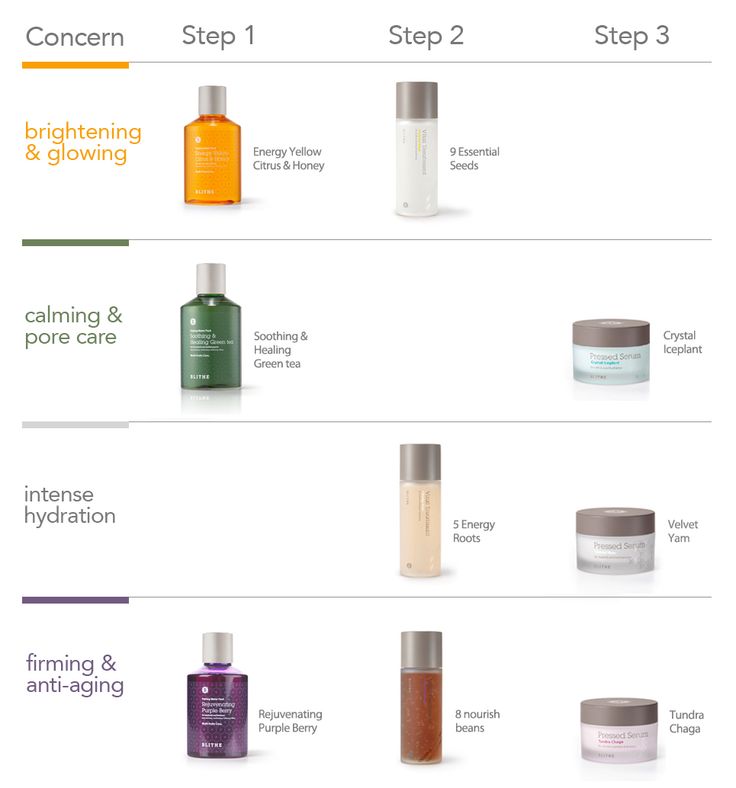 Blue Zone Marine Intensive Masks

The last group are sheet masks. The Blue Zone Marine masks are infused with marine extracts from the waters around Jeju, the 'Hawaii of South Korea'. There are 2 masks in this line:
-Abalone, hydrates and moisturizes with marine Collagen and Abalone (sea snail) extracts.
-Sea Cucumber, reduces blemishes, soothes inflammation, and fades dark spots with Sea Cucumber and Sea Daffodil.
With amazing reviews, Blithe's products are highly recommended among the blogosphere. Not for nothing Blithe is also featured on Sephora.com and Cultbeauty.co.uk. Their products are truly life changing and they really work, and people have picked up on it. Therefore we had to get our hand on these amazing products! Have you tried any of Blithe's products? Did they work for you? What are your thoughts? Please share!