K-beauty is famous for its groundbreaking ingredients, among which are some that aren't vegan. Vegan skin care means that the formula doesn't contain any animal derived substances. So no snail creams or sheet masks with animal collagen. Some people think that K-beauty can't be vegan, but the opposite is true! There are lots of Korean brands that offer vegan products, and are largely or even fully vegan. 
No one is the same, so everyone has their own personal reasons for choosing vegan skin care. If you're already trying to follow a plant based diet, it might feel like a logical next step to avoid animal derived substances in your beauty routine too. Your personal dedication to follow a vegan lifestyle may not change the ecological world crisis by itself, but a little bit of effort goes a long way!
But be aware: some common skin care ingredients aren't always vegan, even if you might expect them to be. The cause for this is the source the ingredients are derived from; they can be either animal derived, or plant derived.  
To help you on your way, I've made a list of 5 skin care ingredients that aren't (always) vegan, and you might be surprised! I've added some great vegan alternatives to common and much adored skin care ingredients that aren't vegan. 
5 skin care ingredients that aren't (always) vegan
Lanolin
Lanolin is a waxy substance that is used in lots of cosmetics. It's especially suitable for the dry and chapped skin, because it's an emollient and an occlusive that softens and soothes skin and protects the skin from transdermal water loss by sealing in moisture. It prevents moisture loss by creating a protective film on the skin, making skin feel soft and supple. Lanolin has a very low comedogenic rating, meaning it lets skin breathe.
Lanolin is found in the wool of sheep. Sheep use lanolin to protect their wool against harsh environmental factors, and to keep their wool fresh. In pure form, it looks like a yellow, waxy substance. It's not vegan. 
Vegan alternative: Shea butter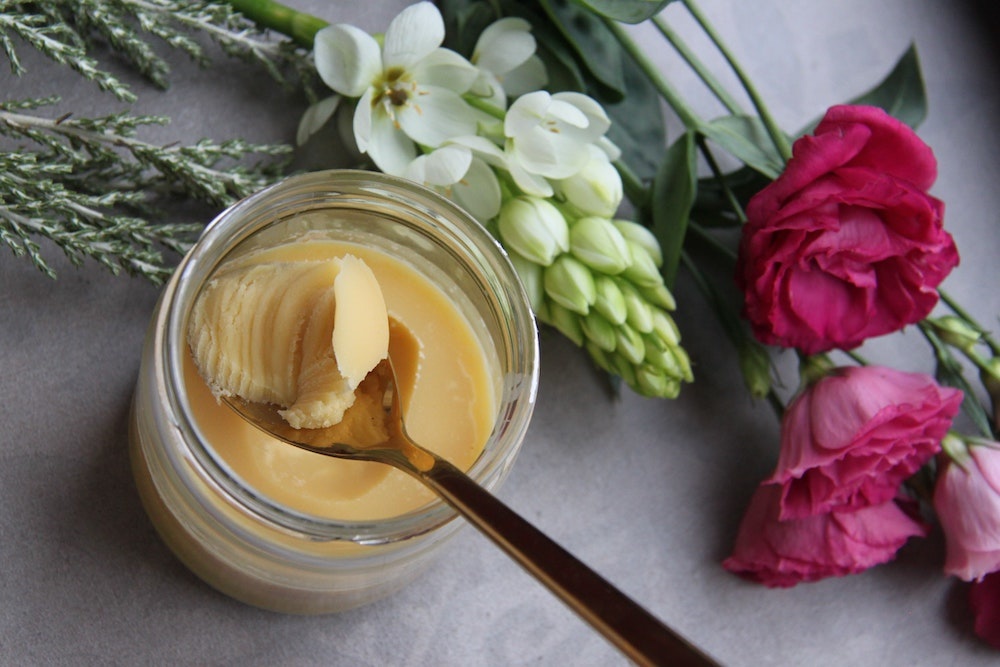 Shea butter is a natural plant based butter derived from the seeds of the African shea tree. Shea butter can be used as a moisturizer, a emollient, and has occlusive properties too. It has a regenerating, soothing effect on skin, and effectively protects the skin from external environmental factors. Shea butter is naturally rich in antioxidants, like vitamin A, E, F, quercetin and epigallocatechin gallate (part of the flavanoïd family). It's a wonderful, protective, soothing and fully vegan alternative for lanolin. Like lanolin, it won't clog your pores. Some might even call shea butter a better choice, but that's a personal preference.
Hyaluronic acid
We all know and love hyaluronic acid, right? Hyaluronic acid is naturally found in our bodies and works like a sponge or a hydration magnet. It keeps our tissues hydrated and bouncy. It's a current it-moisturizer that's great for dry skin, and it can retain up to a 1000 times it's own weight in water. As you age, the levels of naturally occurring hyaluronic acid in our bodies deteriorate. Hyaluronic acid increases the amount of water in the skin by attracting it to the outer layer of skin, the epidermis. This makes your skin feel plumped and giving it a healthy, toned glow.
A lot of people aren't aware that hyaluronic acid can be derived from different sources. One of the sources used to acquire hyaluronic acid, is rooster combs. Rooster combs, the fleshy red part on top of roosters' heads, are profound sources of hyaluronic acid. In the old days, rooster combs were a common source of obtaining hyaluronic acid.
But wait - don't throw away your favorite hyaluronic acid serum just yet! The most common source of hyaluronic acid in skin care is vegan. This process includes a process of microbiel fermentation of substances like grass. This common and plant based version of hyaluronic acid has the same wonderful hydrating properties, is a lot more affordable for manufacturers ánd for consumers, is more sustainable and less polluting to the planet.
So, the bottom line is that products with hyaluronic acid still deserve a starring role in your vegan skin care routine.
Snail Filtrate / Snail Mucus 
If you're a K-beauty lover, I don't need to explain the popularity of snail filtrate in Korean skin care formulas. Korean brands love snail! Snail filtrate contains an extremely impressive amount of skin beneficial good stuff, like naturally occurring hyaluronic acid, peptides and glycoproteins. It hydrates, firms and heals skin. Snail filtrate is derived from the snail slime produced snails that are bred in sanitary conditions especially for their use in snail products. Popular edible snail species that are used are the Roman snail (Helix pomatia) and the common garden snail (Helix axpersa). Firstly, this means that you probably shouldn't let the snails from your back yard slither across your face, and secondly, that snail filtrate obviously is not suitable for vegans. 
Vegan alternative:

Galactomyces Ferment Filtrate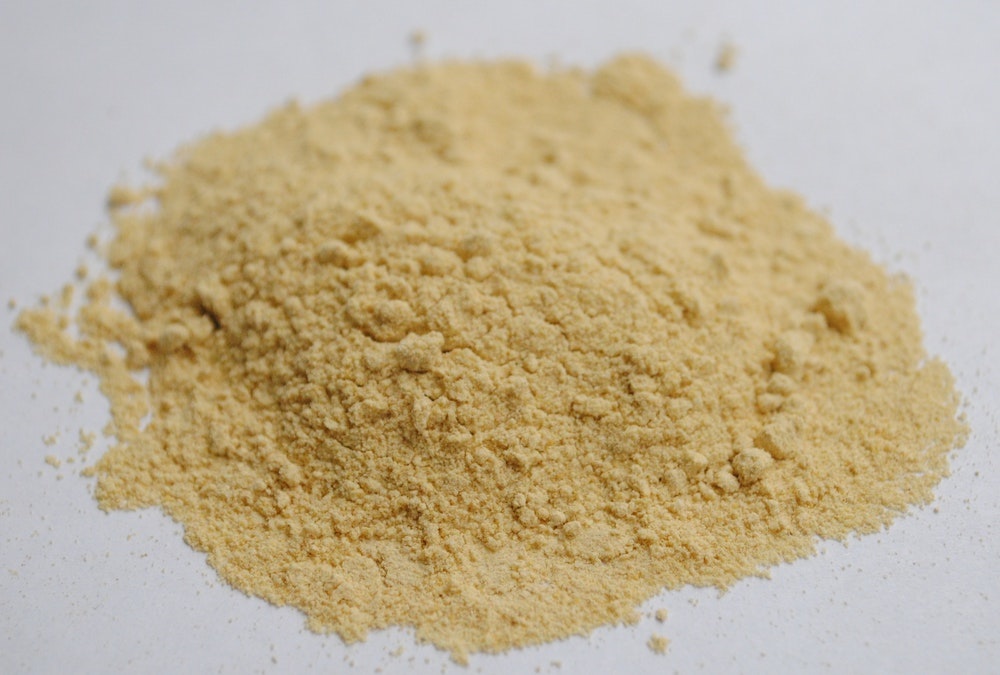 Galactomyces ferment filtrate: another Korean skin care superstar, and a superb and fully vegan alternative to snail filtrate if you're looking for anti-aging, firming and nourishing qualities. Galactomyces is created in the yeasting process of sake. During this process, the yeast breaks down certain ingredients, and forms other, skin beneficial substances like minerals, amino acids, vitamins and antioxidants. Simply put: galactomyces ferment filtrate is de fluid that contains all the skin beneficial substances that were formed during the fermentation process. Galactomyces ferment filtrate is an extremely nourishing skin care ingredient. It helps strengthen the skin barrier and increases the production of collagen, and has wonderful anti aging properties.
Squalane
Squalane is a cell protecting emollient that naturally occurs in our skin cells. It's actually the closest to human sebum as you can get; and this doesn't mean you're adding extra shininess to your skin, but quite the opposite. Squalane is crucial to maintaining a healthy, resilient skin. It supports the hydration levels in the skin, and has antioxidant, anti inflammatory properties. As we get older, the amount of naturally occurring squalane diminishes.
Topical application of squalane is a great way to keep the squalane levels in the skin optimal. Shark livers provide a considerable source of squalane, and traditionally, squalane was harvested from shark livers. Fortunately, this is no longer the case, and the overwhelming majority of skin care manufacturers use vegan, plant based squalane. This vegan squalane is derived from grains, rice, peanuts and olive oil, among others. So you and your skin can enjoy the benefits of squalane within your vegan skin care routine, worry-free!
Propolis
Propolis is a glue-like substance produced by honey bees. It's a resinous mixture honey bees make by mixing exudate and beeswax with sap flows and several other botanical sources. Propolis has powerful antibacterial and antifungal properties, and is rich in antioxidants. Technically speaking, propolis isn't made from bees, but by bees. Still, because propolis is crucial to bees (they use it to fortify their bee hives and protect it from unwanted holes and gaps), it doesn't exactly fit in a vegan skin care routine. 
Vegan alternative: Rice Bran / Oryza Sativa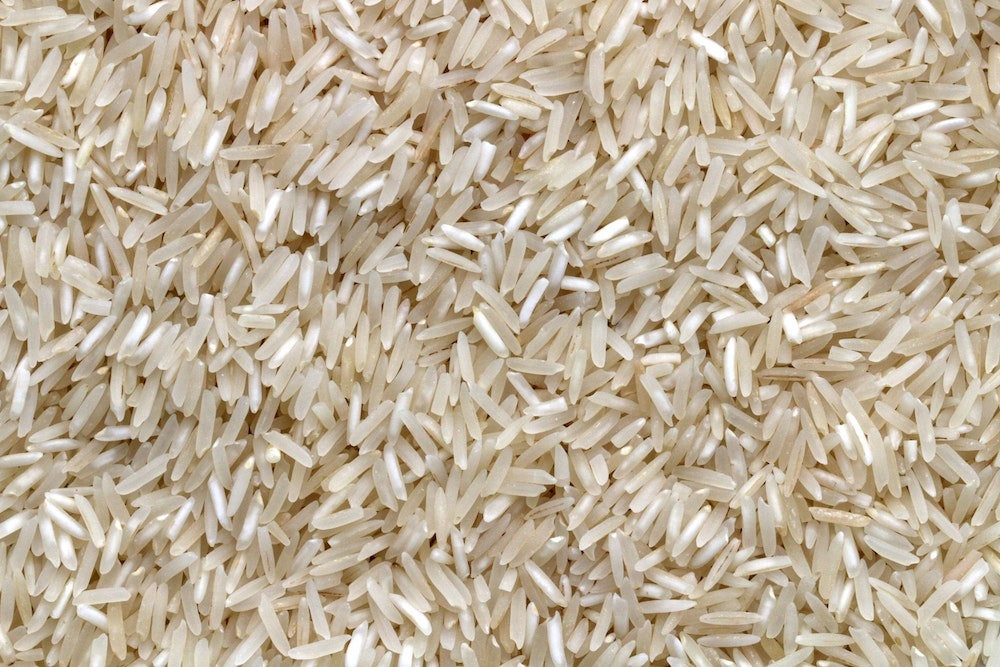 Rice bran is made from the outer shell of the rice grain. The nutritious bran of the rice can also be made into rice bran oil. Rice bran oil and rice extracts are rich in vitamin B and E, antioxidants, firming Q10 and linoleic acid, an essental omega 6 fatty acid that strengthens the skin barrier, protects against free radical damage and has anti inflammatory properties. So instead of putting rice on your plate for a healthy evening meal, consider applying this vegan skin care ingredient to your face. :)
Vegan Favorites from the Little Wonderland team


Has this post changed your outlook on vegan skin care? Or are you not ready to ditch your beloved snail serums and propolis ampoules just yet? Let us know in the comments.
xoxo, Team LW