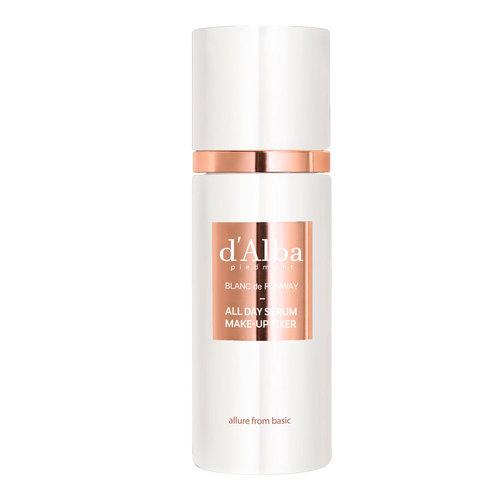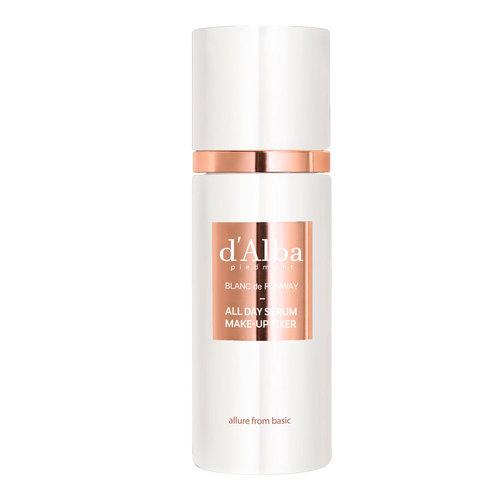 Moisturizing makeup fixer that keeps makeup in place.
Read more
Order before 22:00, shipped the same day.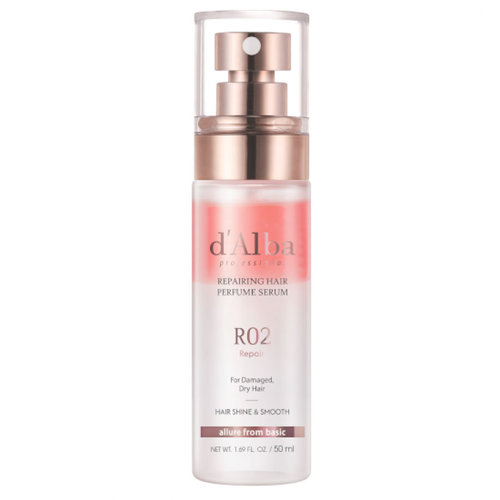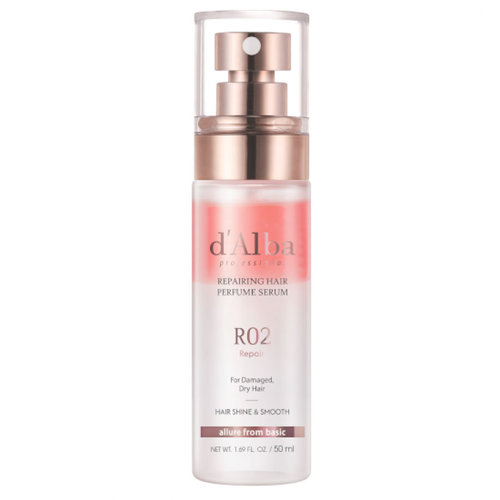 This lightweight but very concentrated mist by D'Alba makes the hair shiny and feeling soft again, without making it feel heavy.
Read more
Order before 22:00, shipped the same day.


An oil-to-foam cleanser offers deep cleansing while nourishing skin.
Read more
Order before 22:00, shipped the same day.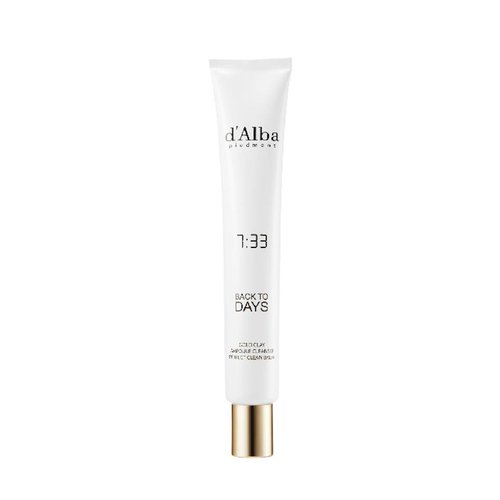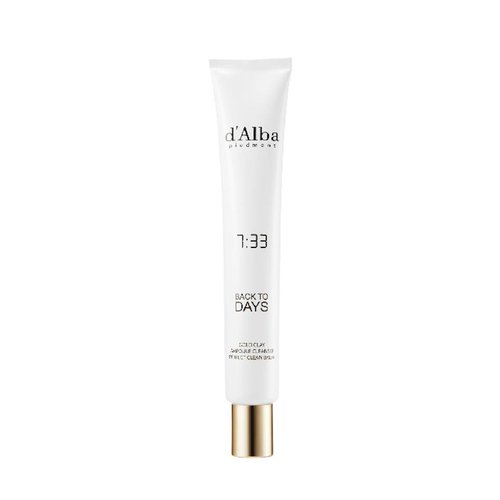 An oil based cleansing balm that gently removes stubborn makeup
Read more
Order before 22:00, shipped the same day.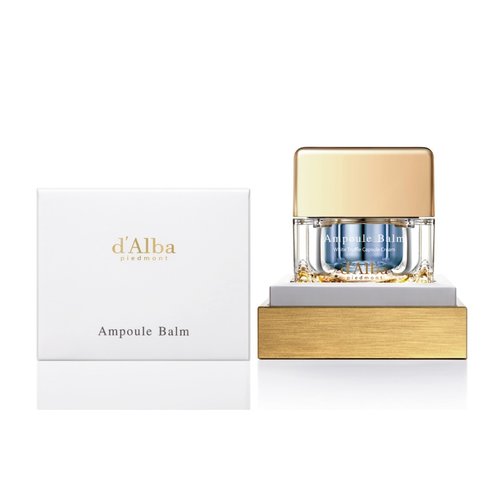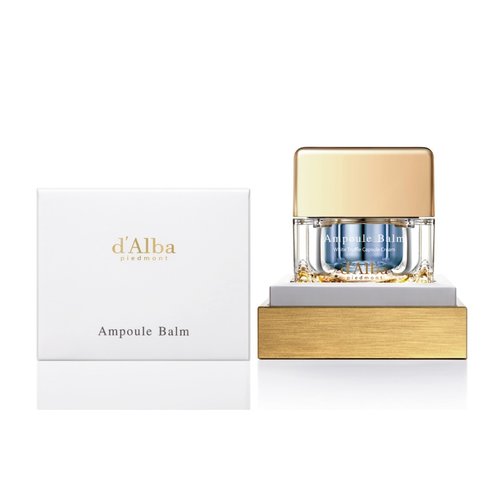 The cream provides a powerful hydration to the skin inside and out.
Read more
Order before 22:00, shipped the same day.
d'Alba
d'Alba is derived from d'Alba, an Italian sanctuary full of natural gifts including white truffles called 'diamonds in the ground'. D'Alba, which means 'dawn' in Italian will bring your skin to life with its unspoiled beauty, purity, and precious ingredients.
d'Alba manufactures all of its products in Korea and strives to provide a luxurious experience for every sense. It's a premium skin care brand that strives to be a fusion of European and Korean skin care technology. The best of both worlds!
d'Alba Waterful Essence
Every season d'Alba launches a collection based on a theme. An example is their "Skin Gourmet" line-up, inspired by a formal European dinner prepared with decadent white truffles. The products in this line such as the Ampoule Balm White truffle Anti Wrinkle Cream stimulate collagen production to improve visible signs of aging. Still looking for another Korean brand? We also offer a wide selection of skin care from COSRX, Holika Holika and Manyo Factory, among others.
D'alba Waterfull Essence Sun Cream SPF50+
One of our most popular d'Alba products is the Waterfull Essence Sun Cream. This lightweight sun cream contains truffle extract to help slow down skin aging, and centella asiatica extracts to soothe warm and irritated skin. The pleasant hydrating texture of this sun cream doesn't leave a white cast and isn't in any way shiny or greasy. It's the kind of sunscreen you can wear any place, any time!
Peptide No Sebum Repair Cream
The formulas by d'Alba contain high percentages of rare high quality ingredients that are beneficial to skin. The Peptide No Sebum Repair Cream, with white truffel, peptides and BHA, stimulates cell turnover for a radiant glow.  
White Truffle Spray Serum
The Korean skin care market is very competitive, but the strong brand d'Alba tops the lists. Their White Truffle Spray Serum is one of the top favorites among skin care enthusiasts. This huge popularity isn't strange if you consider that they only use the best Italian white truffles in their products. They have sold over 4.5 million bottles of White Truffle Spray in Korea alone.
Buy d'Alba day cream at Little Wonderland
Do you also want a younger, more healthy looking skin using the skin care of d'Alba? Consider enriching your routine with a luxurious moisturizer by d'Alba. The d'Alba Ampoule Balm White Truffle Eco Moisturizing Cream consists of various wonderful ingredients, a ceramide complex enriched with 40% lotus-extract. If you order before 22:00 on working days, we will ship your order the same day. With every order you receive free samples, and above €40 you also receive a free sheet mask. Save Wonder Points and collect discount vouchers to apply on future orders. Shopping at Little Wonderland is more fun than ever! 
We offer various top Korean skincare brands. COSRX, Holika Holika en Manyo Factory are only a few!