Review Giveaway
Review Giveaway
Sharing is caring! By leaving a product review on our website you help others to find the right products. This also provides us with a valuable feedback and a chance to improve our assortment in the future!
To express our appreciation, we decided to organize a monthly giveaway! You will automatically become a participant once you leave a product review on our website!
Here are the Review Giveaway rules:
- Each month 1 winner will be announced
- The winner will be selected randomly. However, the more quality reviews you place, the better!
- Purchases and reviews of previous months are not taken into account
- Participation deadline is the end of the month
- The winner will be announced on the first Friday of the next month
November Giveaway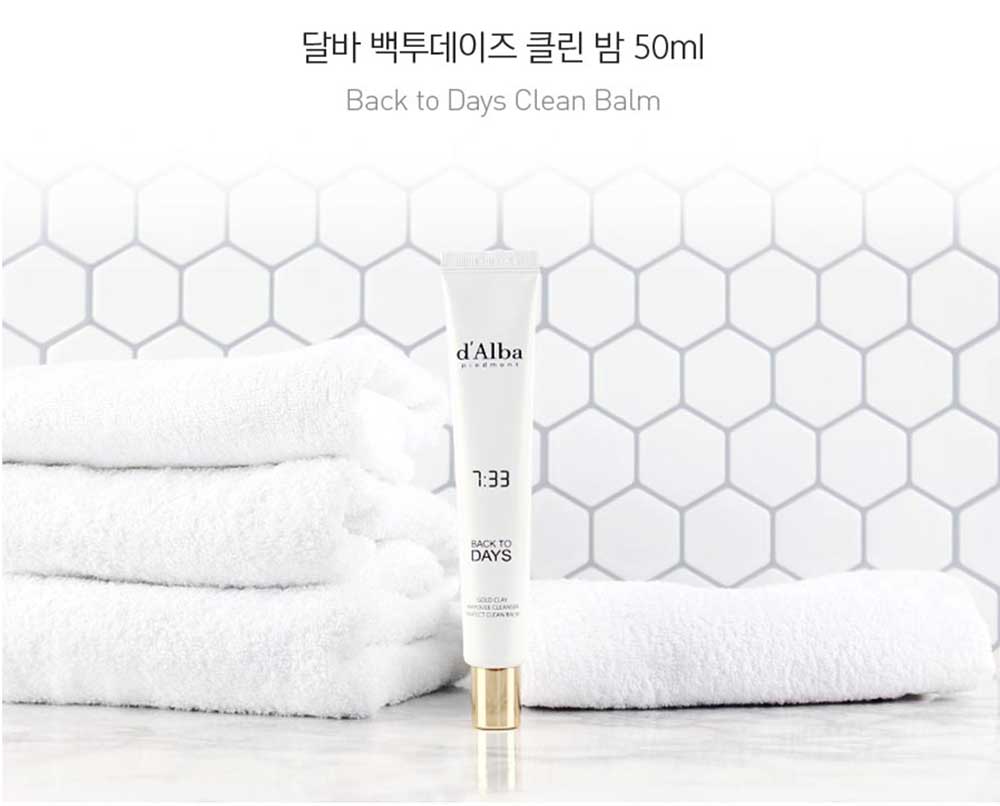 d'Alba 7:33 Back To Days Clean Balm is an oil based cleansing balm that gently removes stubborn makeup and cleanses waste sitting in pores. Formulated with Black Rice extract and 23% Olive Oil and Macadamia Oil, the balm melts down upon application to dissolve makeup and impurities while nourishing and energizing skin with antioxidants. The uniquely shaped applicator makes it easy to keep product clean and hygienic after opening the package.
History