Sharing is caring! By leaving a product review on our website you help others to find the right products. This also provides us with a valuable feedback and a chance to improve our assortment in the future!
To express our appreciation, we decided to organize a monthly giveaway! You will automatically become a participant once you leave a product review on our website!
Here are the Review Giveaway rules:
- Each month 1 winner will be announced
- The winner will be selected randomly. However, the more quality reviews you place, the better!
- Purchases and reviews of previous months are not taken into account
- Participation deadline is the end of the month
- The winner will be announced on the first Friday of the next month
- Don't forget to leave your email behind. We will contact you by mail for further instruction if you have won.
November Giveaway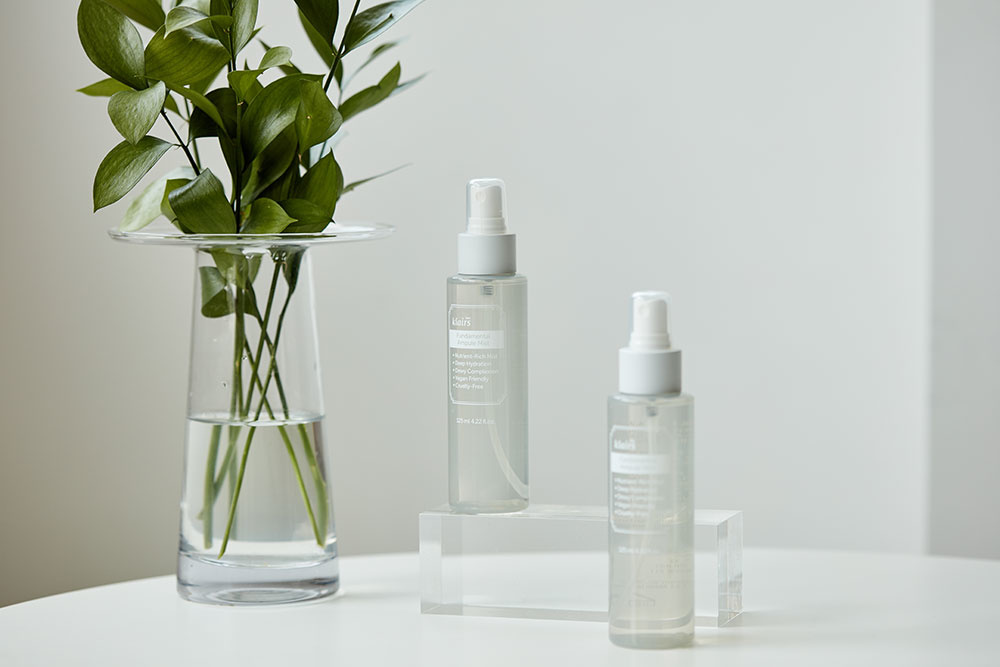 History
| | | |
| --- | --- | --- |
|  Period |  Product |  Winnaar |
|  Jul 2018 |  COSRX - Low pH Good Morning Gel Cleanser |  Alena L. |
|  Aug 2018 |  SkinFood - Freshmade Coconut Mask |  Cansu Y. |
|  Sep 2018 |  Leegeehaam - Tea Tree 30 Cleansing Foam |  Viktoriya P. |
|  Okt 2018 |  COSRX - Low pH PHA Barrier Mist |  Anastasia |
|  Nov 2018 |  Leegeehaam - Grow Vita Propolis Ampoule |  Simon W. |
|  Dec 2018 |  d'Alba - 7:33 Back To Days Clean Balm |  Danielle v. |
|  Jan 2019 |  Aromatica - Sea Daffodil Cleansing Mousse |  Lily T. |
|  Feb 2019 |  Blithe - Patting Splash Mask Rejuvenating Purple Berry |  Jekaterina B. |
|  Mar 2019 |  Yadah - Cactus Soothing Gel |  Lily Y. |
|  Apr 2019 |  By Wishtrend - Green Tea & Enzyme Powder |  Talitha |
|  May 2019 |  Klairs - Gentle Black Sugar Charcoal Soap |  J. de Jong |
|  Jun 2019 |  Factr. - Cleansing Ampoule |  Yoomi |
|  Juli 2019 |  iUNIK - Lime Moisture Mild Peeling Gel |  Anoniem98Y |
|  Aug 2019 |  E Nature - Birch Juice Hydro Emulsion |  H. Meerendaal |
|  Sep 2019 |  J.ONE - Black Jelly Pack |  Kim W. |
|  Oct 2019 |  Mizon - Honey Black Sugar Scrub |  Milan |
|  Nov 2019 |  Klairs - Fundamental Ampule Mist |   |