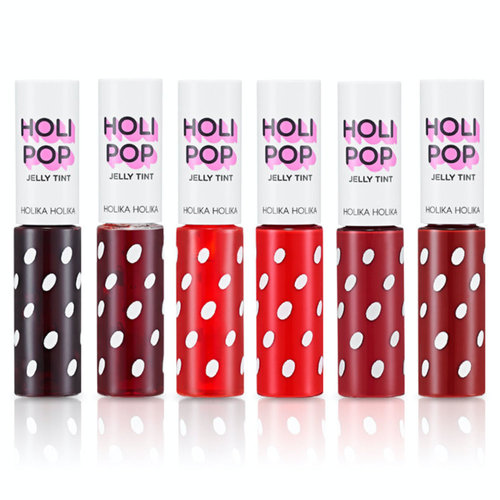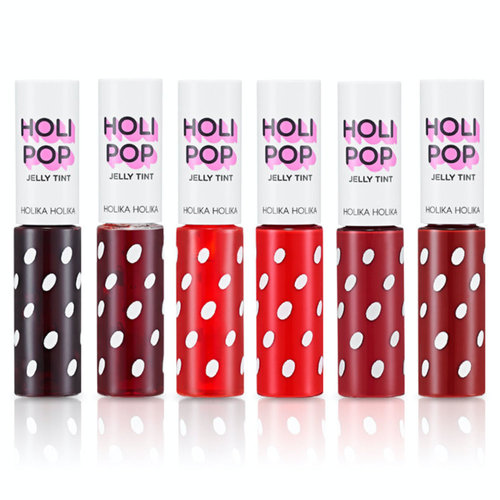 Takes care of the lips and gives them an incredibly persistent and vibrant color
Read more
Order before 20:00, shipped the same day.
Holika Holika
Holi Pop Jelly Tint
Takes care of the lips and gives them an incredibly persistent and vibrant color
Lip Stain
Lip stains from Korean beauty brands gained its massive popularity due to a long-lasting color effect and a fun uncomplicated use. Recreate a makeup look of your favourite K-pop or K-drama star with lip products from this section!