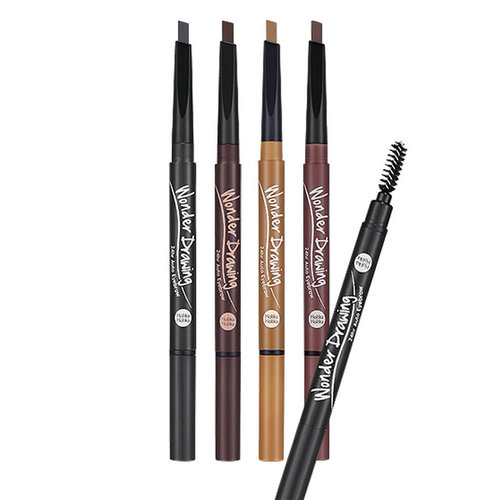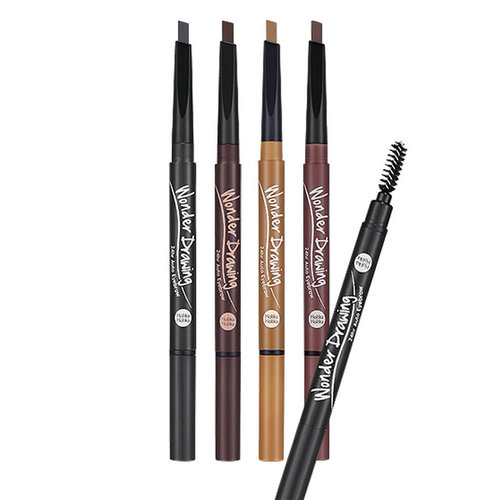 An eyebrow pen that stays on during the day.
Read more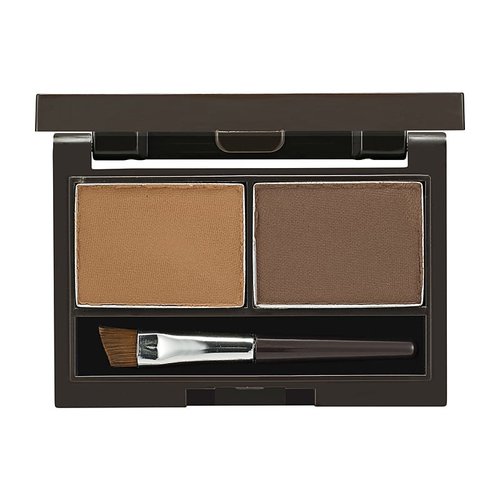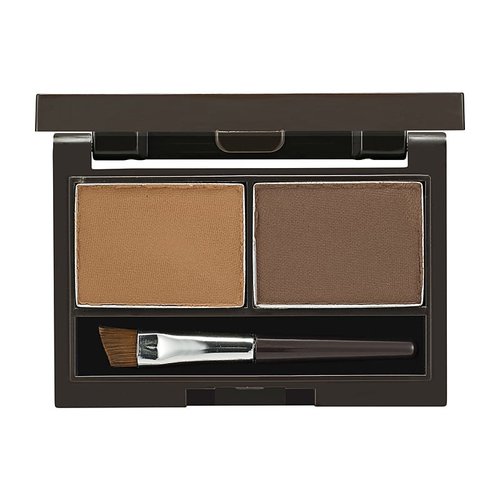 Will help to create the perfect, closest to your natural eyebrow color, shade
Read more
Brows
Distinctive, yet natural-looking eyebrows are often quite challenging to achieve. Little Wonderland has selected items for a long-lasting, easy and always-on-fleak eyebrow makeup.