Add your review
Review Brush Cleaning Pad
Brush Cleaning Pad
This silicone brush cleaning pad is a tool that helps you clean your brushes. Slide two fingers into the hole at the bottom and go over the ribbed surface with your makeup brushes. Use your regular brush cleanser (or baby shampoo) to remove dirt and makeu
Korean Skincare & Make-up store
.
Cruelty Free

All our products are cruelty free.

Free gift

Order above €30,- and get a free sheet mask, order above €100,- get a surprise gift.

No import duties / extra costs

NO extra costs because we are NL based company

Regularly new products

We are continuously looking for the hottest products
This silicone brush cleaning pad is a tool that helps you clean your brushes. Slide two fingers into the hole at the bottom and go over the ribbed surface with your makeup brushes. Use your regular brush cleanser (or baby shampoo) to remove dirt and makeup.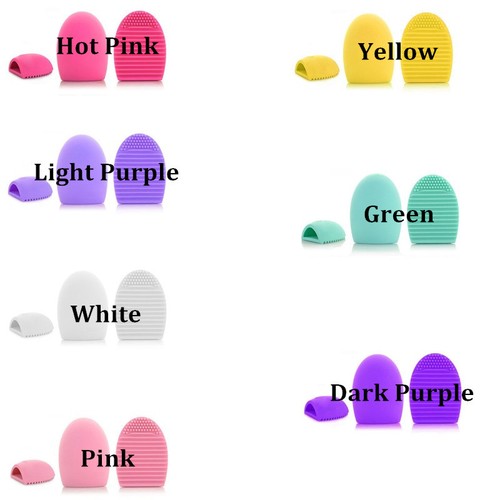 4 stars based on 1 reviews
28 Jul 2018
Charlotte S.
Fijn en hygienischer.