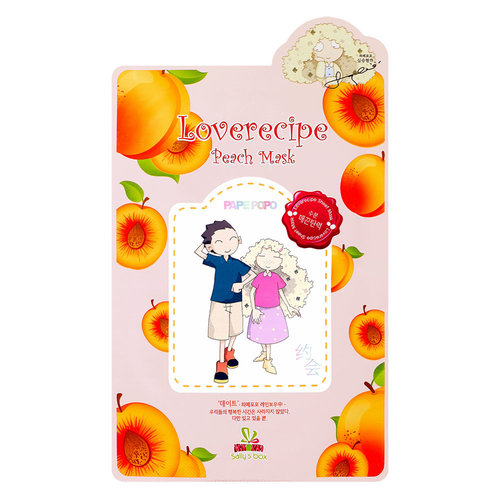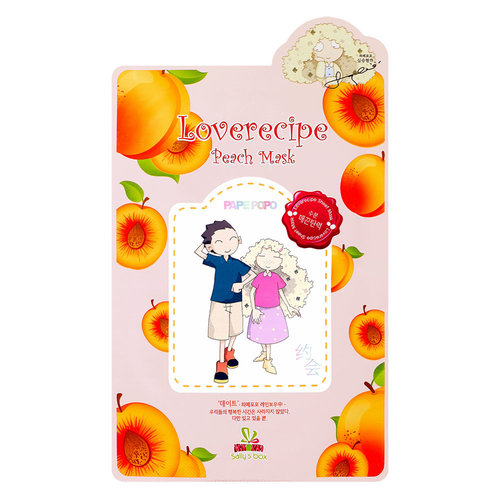 Moisturizes, smoothes and improves skin texture
Read more
Order before 22:00, shipped the same day.
Sally's Box
Sally's Box was created to make your life more beautiful. The hydrating formulas and fashionable packages enrich your daily rituals with color and happiness. Sally's Box believes in the power of hydration. That's why all of their products are based on a special Moisture technology designed to deeply hydrate your skin every day. 
Sally's Box masks
All of us experience skin issues from time to time. Sally's Box believes that there is one main solution that addresses most skin problems. The solution is moisturizing. That way, the products by Sally's Box offer a refreshing and fundamental answer to all of your skin problems. Say goodbye to temporary, superficial resolutions for your skin. 
How can you hydrate your skin with the use of a sheet mask? Sally's Box offers several hydrating face masks that contain extra ingredients to enhance their efficacy. Take Sally's Box Delight Collagen Hydrogel Mask for instance: it offers deep hydration to tired and dehydrated skin. Because of the supplemental collagen in the formula, it helps to diminish fine lines and wrinkles. Sally's Box Delight Panthenol Hydrogel Mask is formulated with panthenol. Panthenol is present in living cells and plays an important part in attracting and maintaining moisture in the skin tissues. Because of its strong hydrating effects, panthenol helps moisturize and hydrate severe dryness and prevents the effects of profound dehydration, such as redness, itching and flaking. 
Sally's Box Moisture technology
Our skin ages over the course of years. And because modern life is often associated with urban environments, there are new factors coming into play: air pollution, UV radiation and increasing temperatures. All of these factors can actually accelerate aging. This is where Sally's Box comes into play.
Water is the source of all life. It's no wonder that 70% of our planet is covered in water, just as our bodies are made out of 70% water. That's why Sally's Box helps you to regain crucial moisture in your skin, using special moisturizing techniques that will keep your skin looking healthy and youthful for a long time. Even in polluted environments!
Buy Sally's Box in the Netherlands
Try the uniquely hydrating skincare by Sally's Box to achieve glowing skin. If you order before 10 p.m, we will ship your order the same day! Every order comes with cute free samples, and if you order for more than €40 you will receive a free sheet mask!