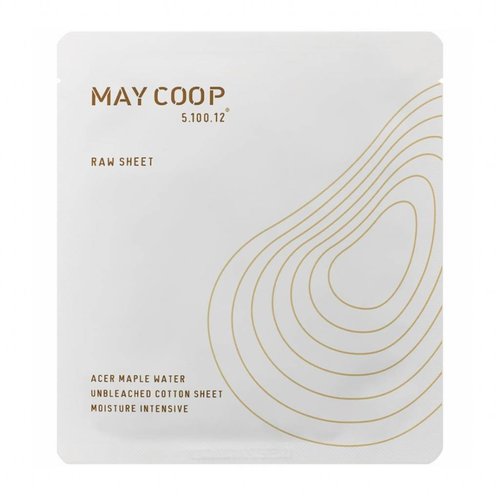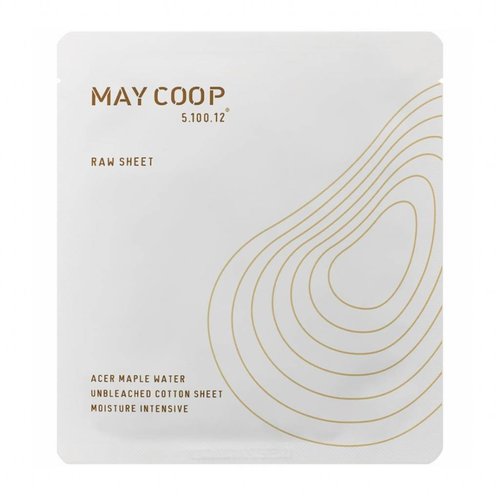 Order before 22:00, shipped the same day.
May Coop
If you want maple juice as an ingredient, May Coop is the brand for you. May Coop started as a beauty research and production company. Here the founders of May Coop discovered the amazing properties of the maple juice. Due to the small molecules, maple sap has a high absorption capacity and is extremely suitable for use as a beauty product. The maple juice is collected in the spring for the best quality (therefore the "May" in "May Coop") and is the main ingredient of all their products.
May Coop Cosmetics Europe
Do you want a toner, essence and lotion in one? Then the Raw Sauce is exactly what you are looking for. At Little Wonderland you can easily buy May Coop products and have them in your home by tomorrow. Are you looking for a relaxing moment to recover from the day? Then May Coop's Raw Sheet Mask is a wonderful treat. Infused with a rich serum of Maple Tree Juice, grapefruit, licorice and ginger, it provides maximum hydration for glowing skin.
Buy May Coop at Little Wonderland
Try May Coop's maple juice cosmetics and get beautifully groomed skin. If you order before 22:00 on working days, you will receive it tomorrow! With every order you receive free samples, and above €40 you also receive a free sheet mask.