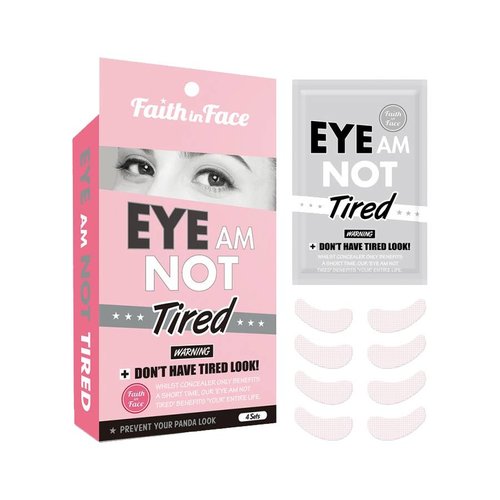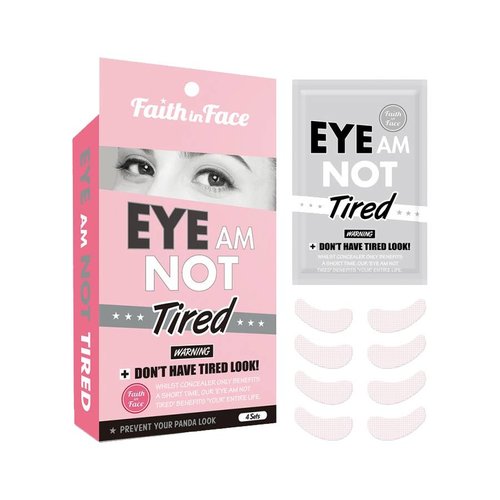 Minimise puffiness and combat dark circles.
Read more
Order before 20:00, shipped the same day.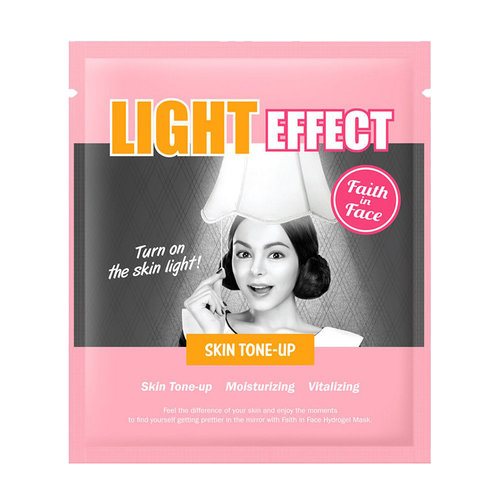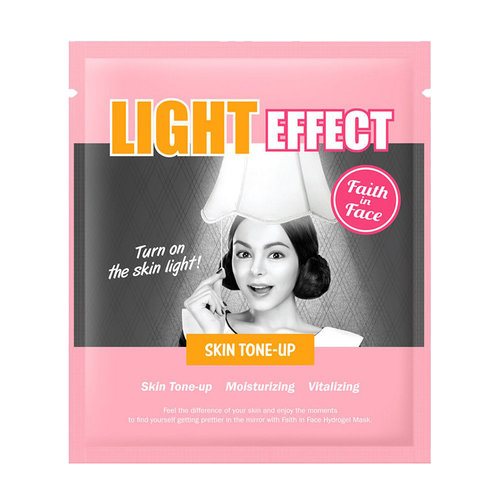 A multi-purpose hydro gel mask that helps improve skin tone
Read more
Order before 20:00, shipped the same day.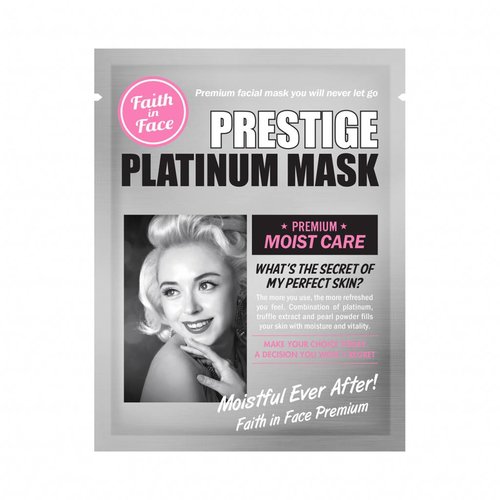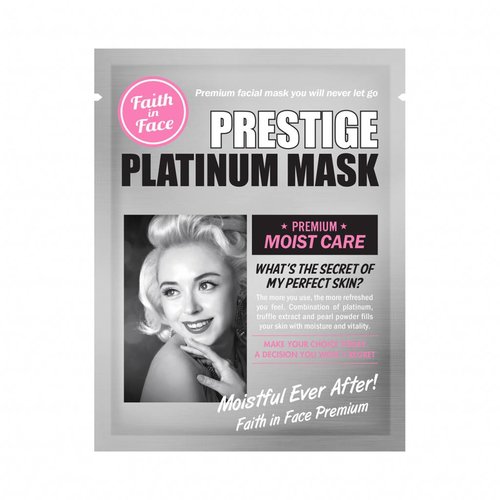 A brightening mask that lets your skin shine with pearl powder.
Read more
Order before 20:00, shipped the same day.
Faith In Face
Faith in Face is here to save your face! Faith in Face was launched in 2009, by a team of cosmetic experts from Korea, Canada and the U.K., who combined their forces to develop high quality skin care and cosmetics. Their aim is to enhance the individual, natural beauty that every woman has, by offering advanced and effective skin care.
Faith in Face masks
Faith in Face tries to balance natural ingredients with outstanding 'chemical' science, ultimately aiming for great visible effects on your skin. Their products serve to enhance your natural beauty at an affordable price point. Their retro-inspired packaging is a reflection of their back-to-basics approach. 
Let it Glow Hydrogel Mask
Little Wonderland offers several of the great Faith in Face face masks. Is your skin feeling a little tired and after a fresh glow? The Let it Glow Hydrogel Mask by Faith in Face contains Artificial Moisturizing Factors, a patented water wrap technology that strengthens the moisture barrier of your skin and improves the elasticity of your skin. 
After showering, you can use the After Shower Hydrogel Mask, containing sodium-PCA, an intensely hydrating ingredient found in naturally occurring amino acids.
Buy Faith in Face at Little Wonderland
If you order on weekdays before 20:00, we'll send your package your way the same day, including the cutest samples. If your order exceeds 40,-, we'll throw in a free sheet mask as well!