We get so many questions about natural products here at Little Wonderland. Questions like; do you offer any natural products? What products are paraben free? What brands are natural? With so many skincare brands out there, we know it's not always easy to find what you are looking for, especially if you're a minimalist in skincare and only want the essentials in your skincare products. That's why we've decided to create a series of posts where we compile and discuss all-natural skincare brands for you. To help you find products that best suit your needs and your wishes.

This week's brand is iUNIK, a new brand we offer in our product range. iUNIK is the perfect skincare brand for those who like straightforward, simple skincare with minimal fuss and no unnecessary chemicals.
iUNIK is actually an acronym for Ideal, Unique, Natural, Ingredients, KnowHow. It's a relatively new brand on the market. iUNIK launched late 2016 and is becoming more and more hyped in the K-beauty world.  
iUNIK was created with the idea that skincare should be simple and minimalistic.
- Minimalism regarding ingredients. They only use necessary, all-natural ingredients in their skincare products.
- Minimalism in skincare steps. This means simplifying the skincare steps and reducing the number of steps that are needed to achieve maximum results in your skincare routine.
- Minimalism in packaging and design: simple and clean product packaging to match the brand's philosophy.
And most of all, providing great skincare for a reasonable price.
iUNIK has a simple range of products that can be divided into 4 categories: toners, serums, creams, and peelings.

1. Toners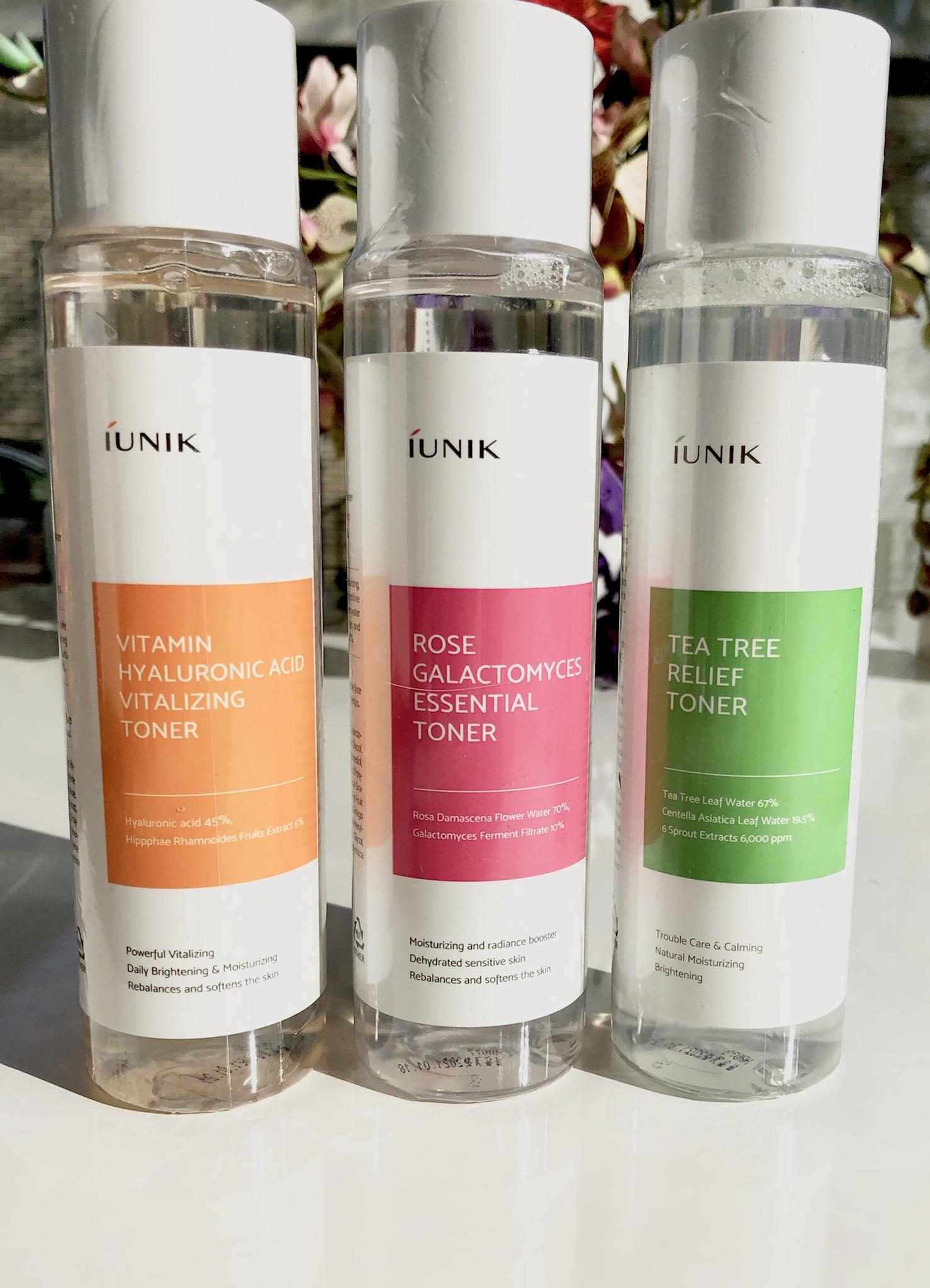 Rose Galactomyces Essential Toner – Hydrating/Radiance-boosting
A hydrating toner with 70% Rosa Damascene Flower water and 10% Galactomyces filtrate to moisturize skin and boost radiance. Suitable for sensitive and dehydrated skin. 

Vitamin Hyaluronic Acid Vitalizing Toner – Nourishing/Hydrating
A vitalizing toner with 5% Hippophae Rhamnoides Fruits Extract to nourish skin and refine skin texture, and 45% Hyaluronic acid to hydrate skin. Suitable for dull, dehydrated skin.

Tea Tree Relief Toner – Soothing/Hydrating
A soothing toner with 67% Tea Tree Leaf water and 19.5% Centella Asiatica leaf water to hydrate and calm skin. Specially developed for sensitive, irritated skin.

2. Serums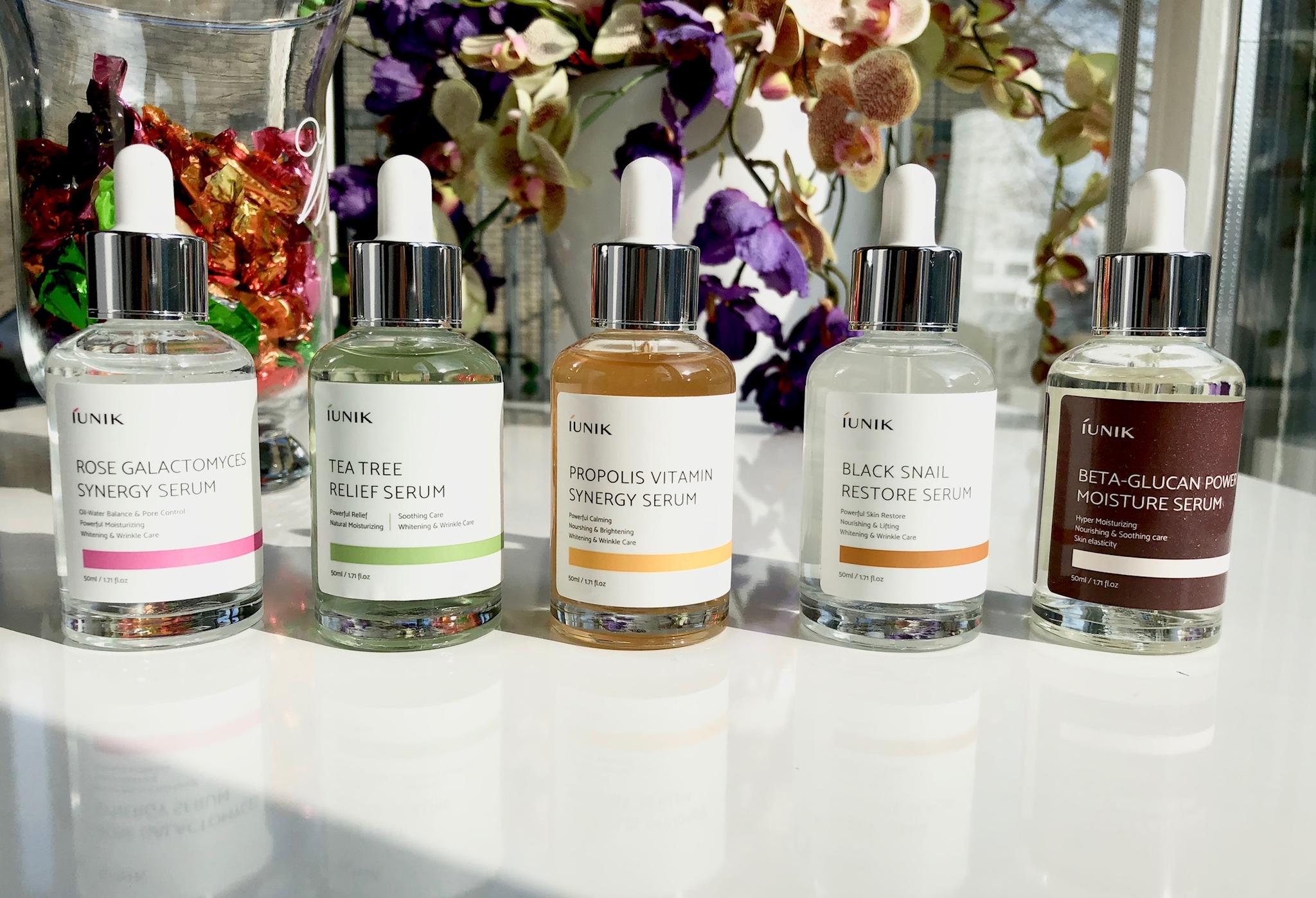 Rose Galactomyces Synergy Serum – Hydration/Sebum control/pore minimizing
A moisturizing serum enriched with 10% Rosewater to hydrate and tone skin. 50% Galactomyces fermentation water to control sebum production, minimize pores, and brighten skin. Suitable for all skin types.

Propolis Vitamin Synergy Serum – Nourishing/Brightening/Anti-inflammatory
An soothing serum with 70% Propolis extract to nourish and calm skin, and 12% Hippophae Rhamnoides Fruit extract to brighten skin. Best for dry, sensitive skin. 

Black Snail Restore Serum – Anti-Aging/Repairing
Formulated with 70% Black Snail extract to help repair skin damage, and 5 black superfood extracts (black rice, black bean, black sesame, eggplant, sea tangle) to keep skin youthful with powerful antioxidant effects. Suitable for all skin types.

Tea Tree Relief Serum – Moisturizing/Calming
A calming and moisturizing serum with 67% Tea Tree Leaf water and 19.5% Centella Asiatica leaf water. Leaves skin bright, clear, and hydrated. Suitable for oily, irritated skin.

Beta-Glucan Power Moisture Serum –Moisturizing/Skin-Barrier
A 100% pure Beta-Glucan serum. Moisturizes and helps to nourish skin and improve skin barrier function. Suitable for all skin types. 

3. Creams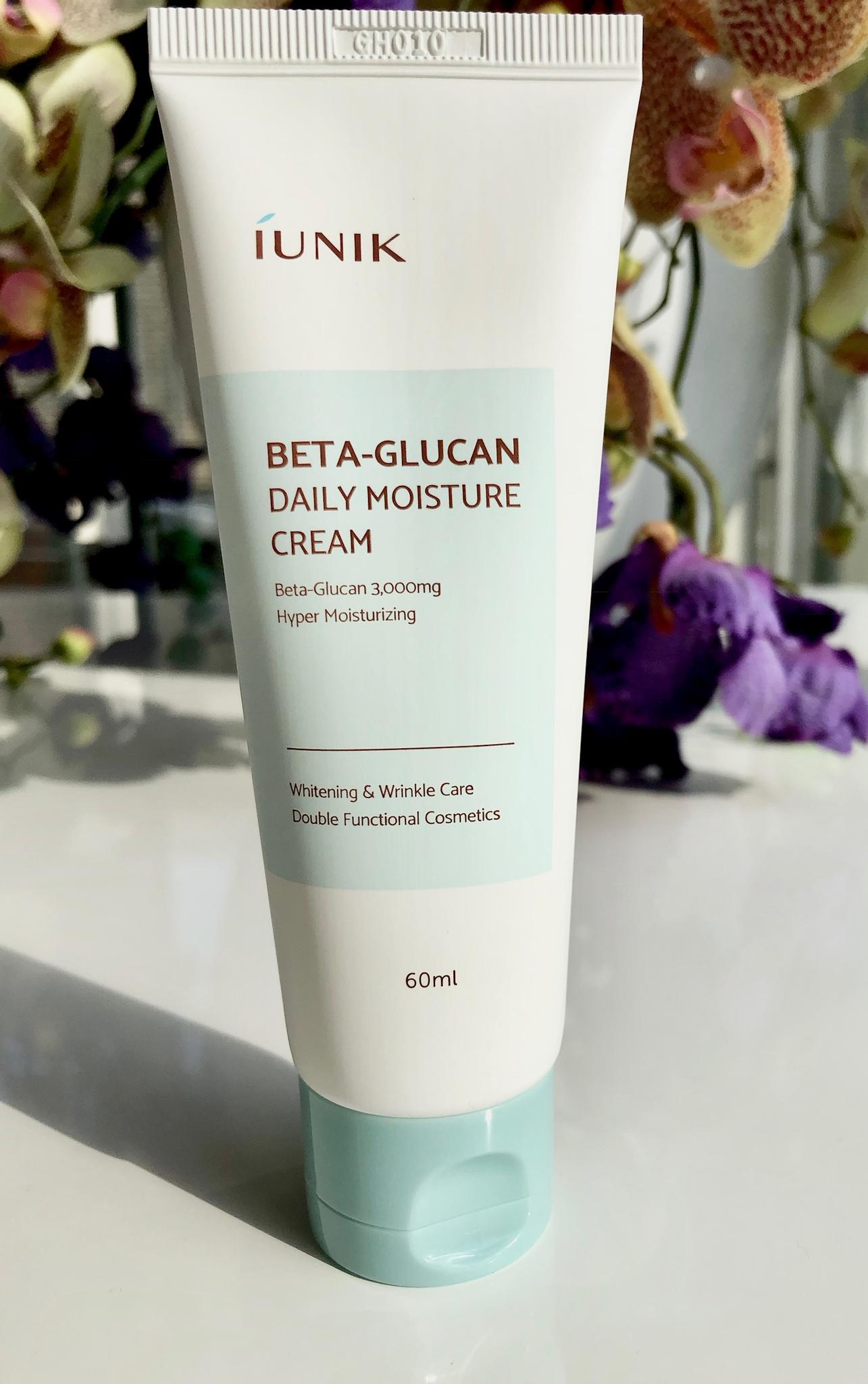 Beta-Glucan Daily Moisture Cream – Moisturizing/Calming/Skin-Barrier
A lightweight moisturizer that strengthens the protective layer of skin with Beta Glucan, Centella extract, and extracts from Red fruits (Prunus, Raspberry, Strawberry, Peach, Punica). The lightweight cream moisturizes, calms, and protects sensitive skin.

4. Peelings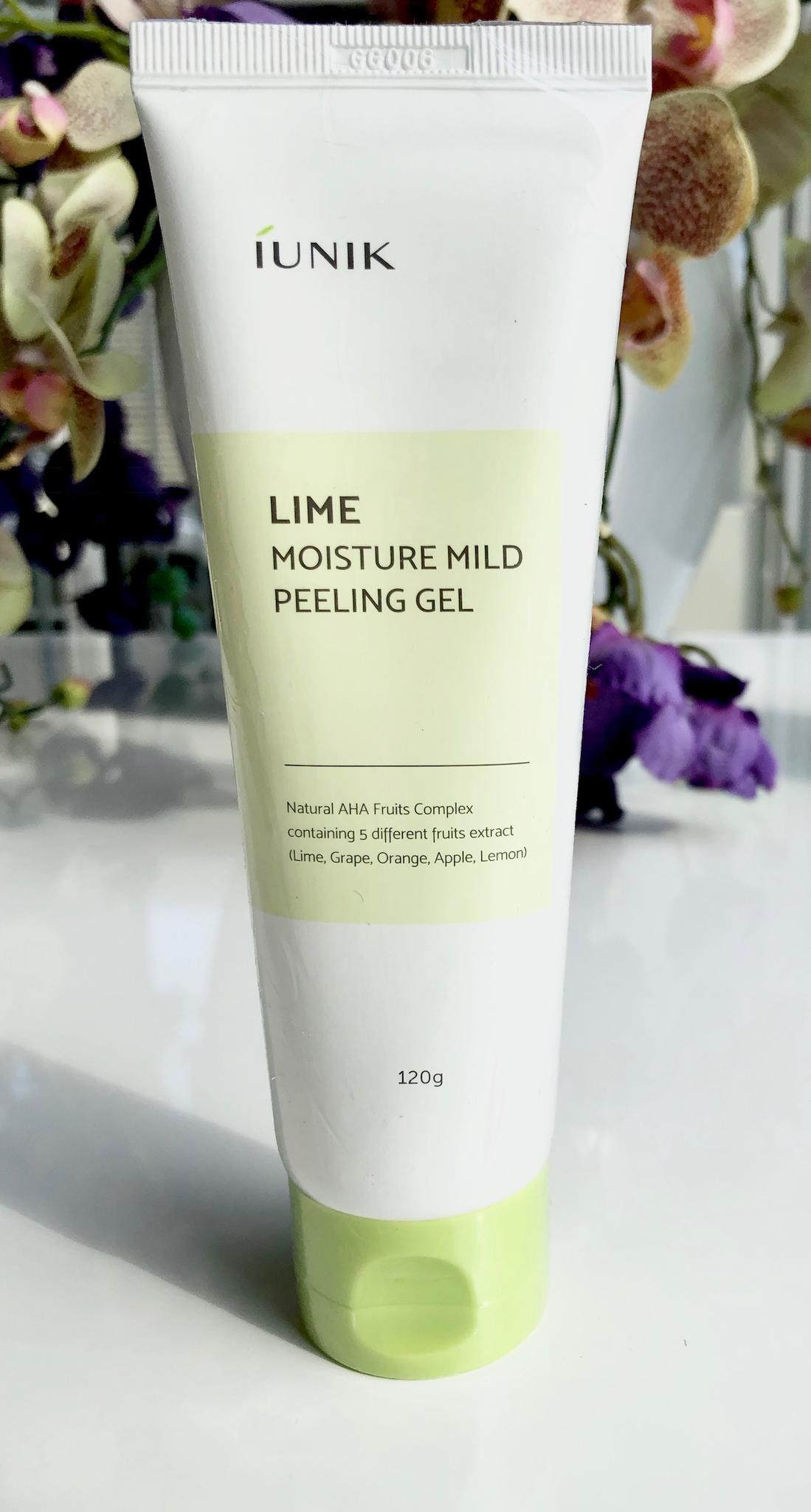 Lime Moisture Mild Peeling Gel– Moisturizing/Exfoliating
A moisturizing gel peeling that helps to remove dead skin with natural AHAs from fruit extracts (Lime, Grape, Orange, Apple, Lemon). Leaves skin soft, smooth, clear, and hydrated.
I hope this post has been helpful.
Stay tuned for more natural skincare! Comment down below which brands you'd like us to discuss next!
XXX- Soha